Swing Door Lock BL-9935A
Product Name: Very Simple and Flat Unlock
Colour: Black oxide, silver oxide
Material: Aluminum alloy
Installation door thickness: 15-20 (mm)
Scope of application: Extremely narrow glass flat door
PRODUCT Description
Description
Fashionable appearance, calm atmosphere, suitable for extremely narrow glass flat open door (profile thickness 15-20 mm), mute lock core, indoor and outdoor red and green dot marking, clearer identification, quick installation of handles, tubular door factory production operation, dial-type reverse lock head, change the conventional reverse lock mode, smooth dial, more convenient and fast, for extremely narrow flat open, with dial-type reverse lock, lock core static. Sound, all-aluminium design, full metal feel, durable; fashionable appearance, in line with the public aesthetic, using anodic oxidation surface treatment, fine texture, uniform color, comfortable feel, small opening and closing force, smooth operation, salt spray test 960 hours 8 standards; anti-UV aging test 300 hours does not fade, color difference grade 1, life test 15,000 times, but also can be used normally, No. Function failure.
Touch the handle to flash blue light, and realize the charm of very narrow fashion home. Space transformation, only narrow edge can make home space more comfortable. Swing door lock set bl-9935a-li turns on mute home life. Silent lock cylinder, silent rest to enjoy quiet life. Explore the uncertain beauty in the unknown space, feel the bright light and comprehend the new vision. Light touch between the perception of a very simple sense of life, geometric aesthetic design, point line construction of a very simple fashion. Open between the swing door lock set supplier points and lines a very simple feeling of life (applicable to the very narrow glass swing door), anodized surface treatment, fine texture, uniform color, comfortable hand feel, small opening and closing force, smooth operation of the swing door lock system, 20000 times after opening and closing, it is still in normal use. The whole process monitoring of oxidation process and quality, non general anodizing process, salt spray test 960 hours, Grade 8 standard; UV aging test 300 hours without fading. Touch the bright light, touch the new fashion of science and technology home life
Aluminium glass door locks are popular for use in residential homes, shops and offices. They are considered to be secure, durable and stylish. This is because they are designed to fit with any kind of home or business, and can also be installed very easily. If you are looking for a lock that has a high degree of security for your home or office, then you should consider getting one of these. However, before you do so, it is advisable to first make sure that you know more about them.
Aluminium glass door locks are made by mixing together different materials like steel, aluminium and plastic. Because they combine the best qualities of both, they result in a very strong and durable lock that is capable of keeping intruders out. If you want to install an external door lock on your property, you can choose a glass door lock that comes with a safety latch so that it cannot be picked open easily. This kind of lock comes with a special key that cannot be copied by anyone else.
An aluminium glass door lock is also considered to be one of the most secure and practical locks that you can get for your home or office. Not only that, but they are easy to install and break. It is because of this reason that many people prefer them over all other kinds of locks. They are not very expensive, and you can buy them from any local store in your area. However, if you feel that they are too expensive for you to afford, you can always look for discount sales online.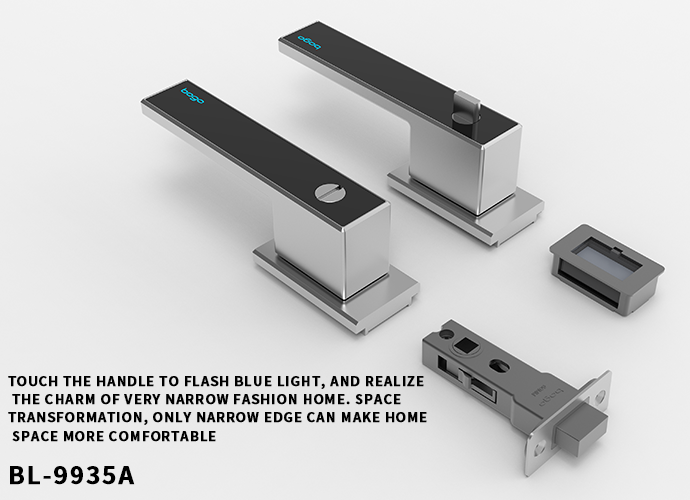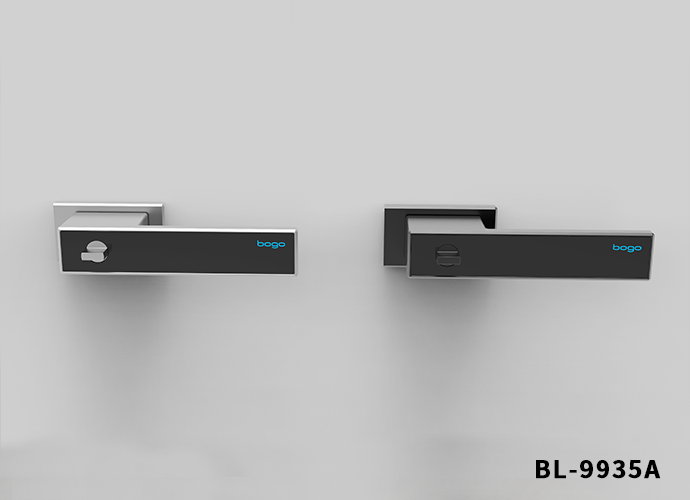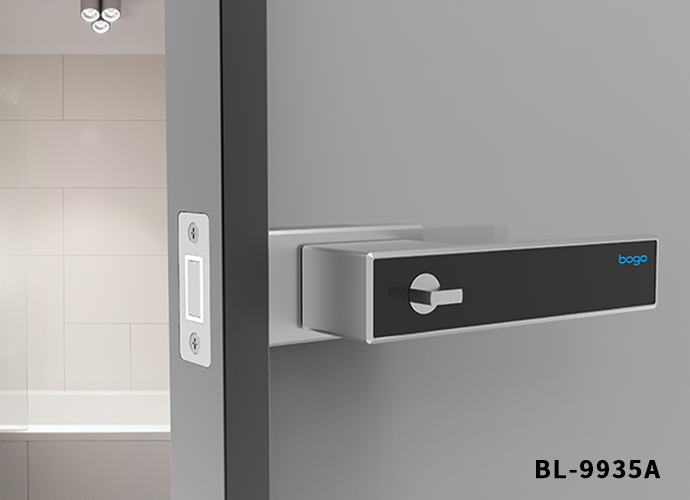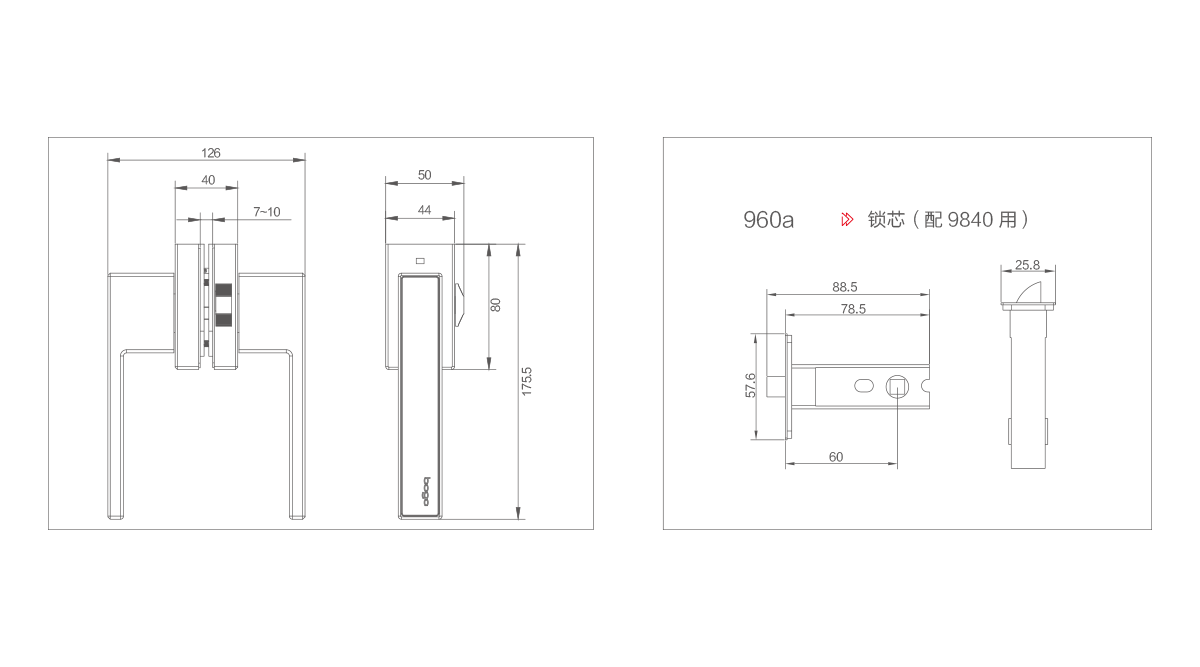 contact us

Foshan Baogao Aluminum Door and Window Accessories Co., Ltd.
We provide customers with quality products and services.
If you would like to leave us a comment please go to contact us
© 2021 Foshan BOGO Aluminum Door and Window Accessories CO., LTD All rights received