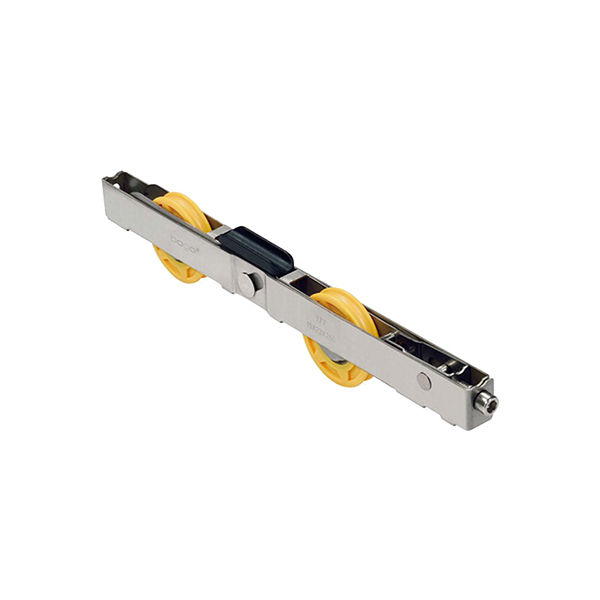 Heavy Pulley BW-177S
Product name: heavy pulley
Material: Stainless steel
Product load-bearing: 50kg
Pulley characteristics: The adjustable range is 5 mm.
PRODUCT Description
Description
High and low temperature range - 30 to 170 C
Repeated start-up and shut-down life test 150,000 times.
(Standard 100,000 times) Load 100 kg static load up to 120 kg of high-quality aluminum, shell support using high-quality stainless steel, pulley overall anti-corrosion performance is high (NSS 240 hours or above 9 grades, usable 8-10 years) using motor bearings, high load-bearing, smooth sliding, smooth hand feel, silence less than 25 decibels (high material hardness HRC 66 degrees) imported modified nylon, pulley coating using imported modification. Nylon material, high strength, strong wear resistance, high impact resistance, self-lubricating effect, excellent anti-aging performance
Knowledge
When it was first used, it was very smooth, but after a little time, the sliding door creaked, which was not smooth. Where is the problem???? It's not about the design of the Steinless steel track pully manufacturers, it's not about the door structure. When the door leaf is used, it is stuck and can't be pushed. Maybe there is a problem with the pulley. As an important part of the whole sliding door function, pulley is perfect or not. Many sliding doors have no problems when they are first used, but with the use time becoming longer and longer, the problems appear from time to time,,, inevitably, on the market, pull roller for sliding door There are many kinds of pulleys for manufacturers, but there are not many pulleys with strong load-bearing performance, smooth and durable, silent. Baogao hardware is used as a sliding door track pulley supplier - 150000 times of opening and closing life test at 30-170 ℃, with a static load of up to 120kg. The temperature limit is far beyond the requirements of the world. Reasonable design, easy installation and adjustment. Z3 low noise bearing, Z3 represents that the vibration acceleration level limit of the bearing conforms to Z3 group specified in relevant standards. Z1 / Z2 / Z3 group bearings belong to low noise bearing. Z3 has lower noise than Z2, and Z2 has lower noise than Z1.
Door and window accessories are not only for aesthetics, they are also great for enhancing security. Adding a simple piece of keypad lock hardware to the inside of your garage door or sliding glass door will prevent unauthorized access, while larger hardware such as deadbolts and window bars can be installed on the exterior of your home. Not only are these types of security devices attractive and functional, but they can also be quite economical as well.
Door and window accessories can be purchased from any good home improvement store or hardware store. However, many home improvement centers only carry a small selection of these types of items. If you would like a larger selection of these products, consider shopping at a large home improvement warehouse, or large home improvement centre. In addition to a large selection of accessories, some stores may also offer installation services. In most cases, these services are offered for an additional cost, so be sure to take this into account when choosing a supplier.
When selecting hardware to use on your doors and windows, it is important to choose something that fits properly. There are some situations where you will have to replace damaged hardware. However, it is often difficult to tell if a product is too big or too small for the area in which it is intended to be used. A great way to ensure that the correct size and fit is selected is to take measurements of the area where the hardware will be installed. Once you have these numbers, you can call any local supplier and have them return your call, or email you before installing the hardware.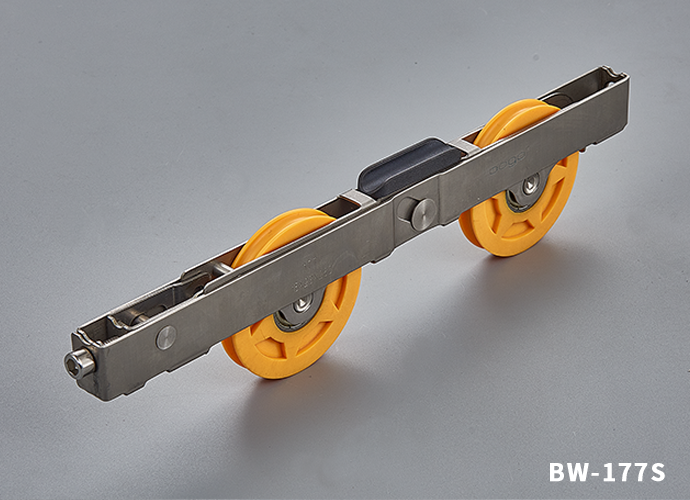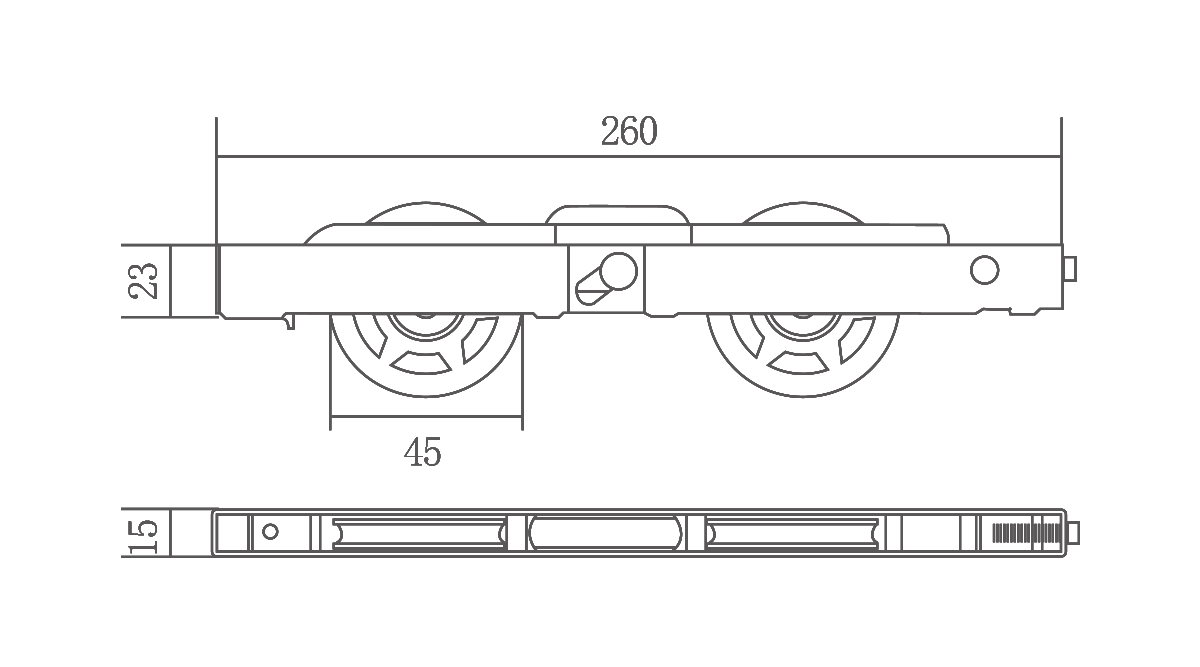 contact us


Foshan Baogao Aluminum Door and Window Accessories Co., Ltd.
We provide customers with quality products and services.
If you would like to leave us a comment please go to contact us
© 2021 Foshan BOGO Aluminum Door and Window Accessories CO., LTD All rights received