Swing Door Lock BL-8417
Product Name: Flat Open Door Lock
Colour: silver oxide, gold oxide, black oxide, copper oxide
Material: Aluminum alloy
Installation door thickness: 35-50 (mm)
Scope of application: Suitable for aluminium alloy doors and bathroom doors
PRODUCT Description
Description
Anodized surface treatment, film level up to AA15, rust and corrosion resistance, outstanding technology, uniform color, long-term gloss, high-quality aluminum alloy material made, stamping forming panel, after special grinding process, corrosion resistance, good brightness, wear resistance. The handle is equipped with a soft rubber washer, which isolates the handle from the panel, effectively reduces friction and noise. The knob conforms to ergonomics and feels comfortable and beautiful. Just flick the knob and everything is in control.
People like the modern and changeable style of home furnishing very much. In the face of such changeable design style, no matter who designs it, they have to spend a lot of attention on home furnishing. Modern home furnishings that pay attention to the sense of space, rooms, aisles and living rooms are all through swing door lock and swing door lock System to achieve a broad sense of space is not necessarily a large space area, but just a little more attention in the decoration design, feeling the light opening brought by swing door lock set in the opening and closing room, a unique handle design of circular arc type design, the ultimate feel, a variety of wind grid matching can make the lock and the swing door lock set supplier perfect integration The lock body is made of high-quality aluminum alloy, and the CNC technology accurately depicts the beautiful product shape. The ultimate product feel is attributed to the anodizing treatment of BOGO hardware and the delicate surface texture, which can move every user.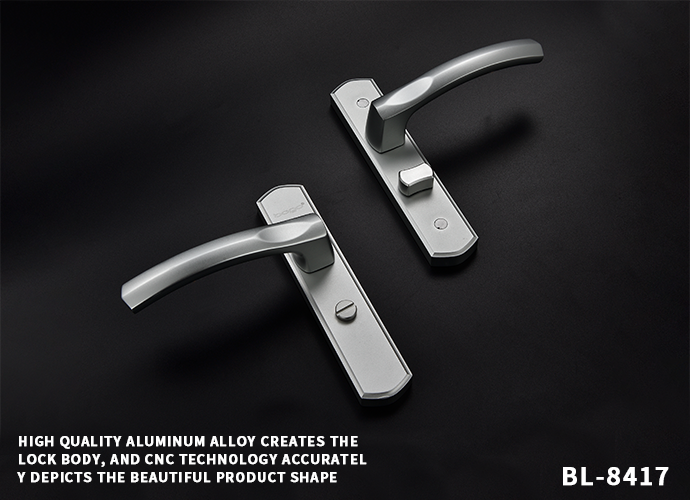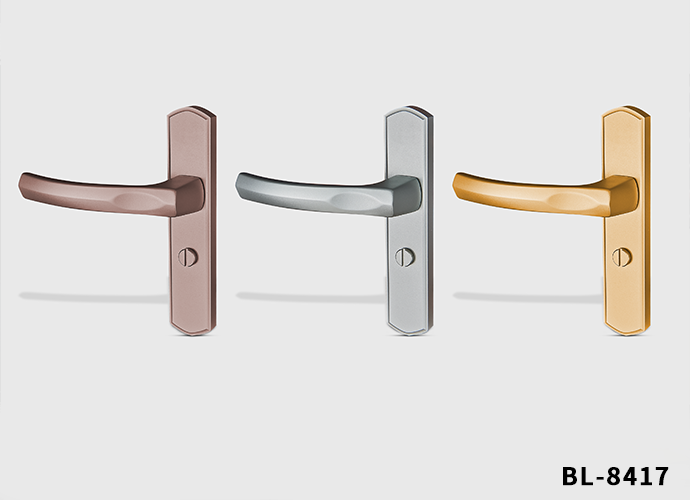 When we talk about China door lock suppliers, what immediately comes into our minds is the need for a door lock from China. But this is not the case. Although China has the largest number of people and their homes and offices are the targets of many thieves around the globe, there is no need to buy products from China. Instead, one can contact the right door lock suppliers that will offer their products to customers around the world.
The door lock suppliers usually have online shops. They also have their physical shops and offices in the major cities around the world. In every city, there are many door lock suppliers. Therefore, you will not be limited to the shops and offices located in your own country. This is very convenient and time saving especially if you do not have much time to shop around.
The good news about shopping from online shops and offices of door lock suppliers is that you will be provided with detailed product descriptions. You will also be able to choose the type of door security product that you want to purchase. In addition, you will be provided with free shipping services for purchased items. One tip though, the descriptions stated on the website may not always be the same as those that the supplier provides to clients. This is because the suppliers often have small variations in their prices.
In choosing the suppliers that you want to work with, always look for those that have been in the business for many years. China may have a booming economy today, but this does not mean that the businesses that they establish are of high quality. Instead, there are those that only provide cheap products without regard for the quality of its components. Hence, you should never settle for a company that offers such cheap products.
To avoid scammers in the business, it is advised that you shop for China door lock suppliers online using the SaleHoo fraud check system. You can perform this check by using Google or any other search engine that you prefer. There are some sites in this site that have been carefully checked and verified by SaleHoo staff members. These members are very particular in screening and verifying the businesses that they feature in their listing. Aside from this, they also thoroughly conduct a background investigation to determine whether the company has been involved in any scams before listing them in their listing.
Finding China door lock suppliers is easy. You only need to know how to use the Internet and what to look for in finding the best suppliers. You do not have to spend too much time, effort, or money on researching these suppliers. All you need to do is make a few clicks in your computer and in no time, you will have access to the best door security providers in the world.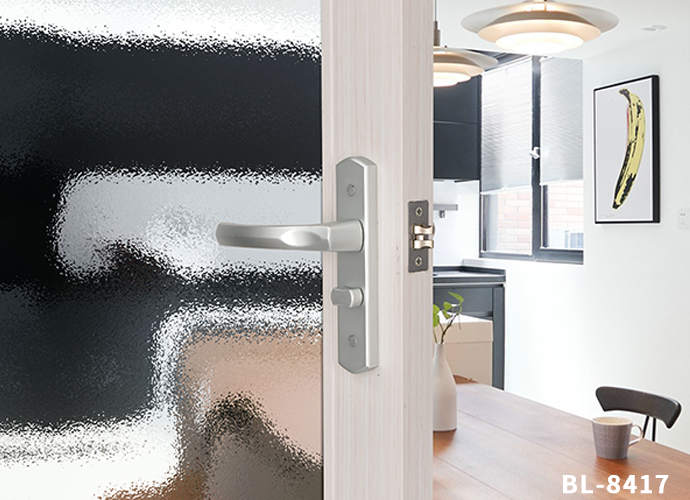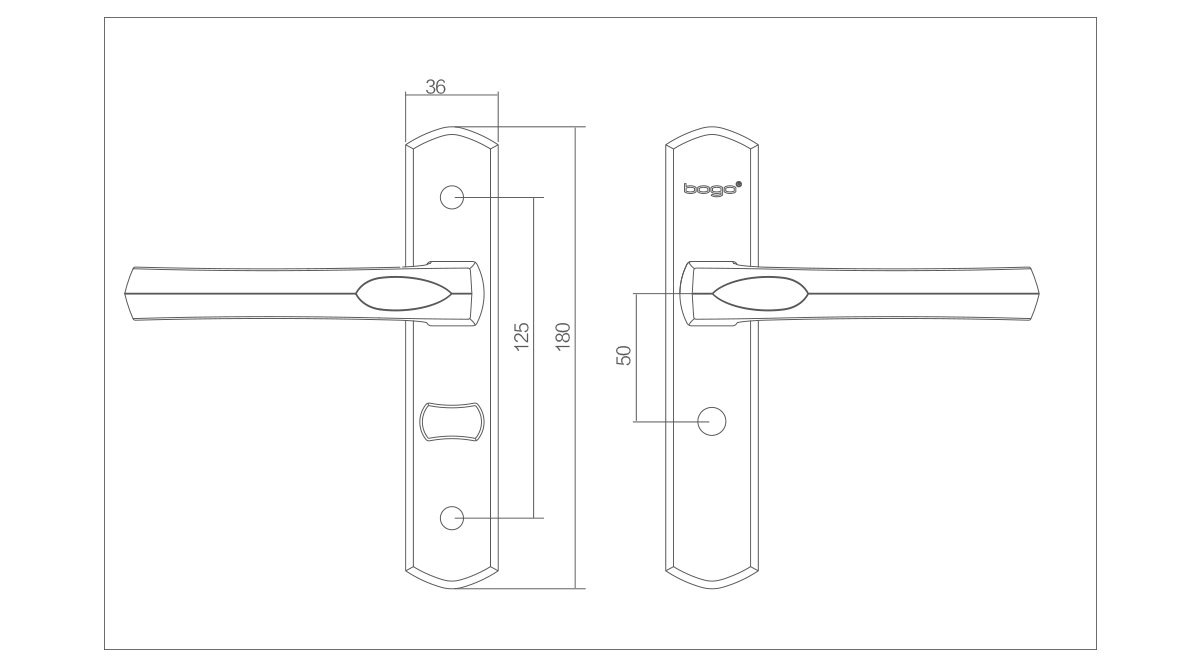 contact us

Foshan Baogao Aluminum Door and Window Accessories Co., Ltd.
We provide customers with quality products and services.
If you would like to leave us a comment please go to contact us
© 2021 Foshan BOGO Aluminum Door and Window Accessories CO., LTD All rights received