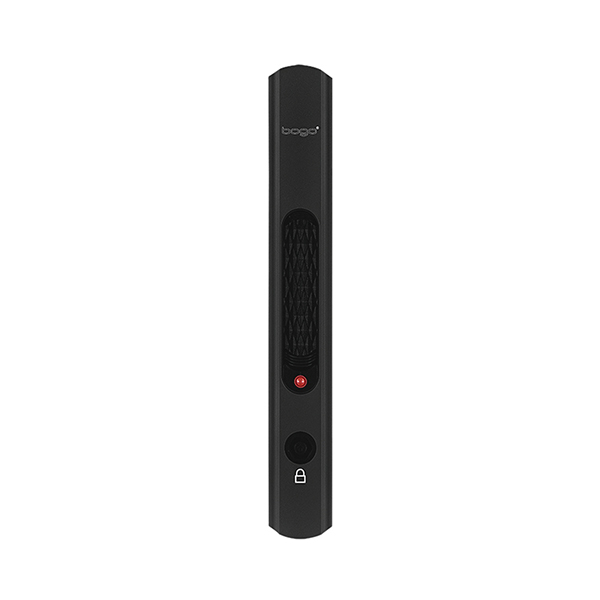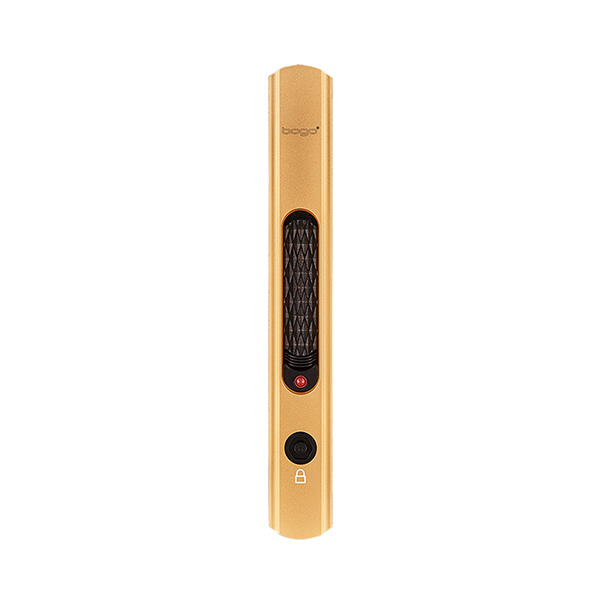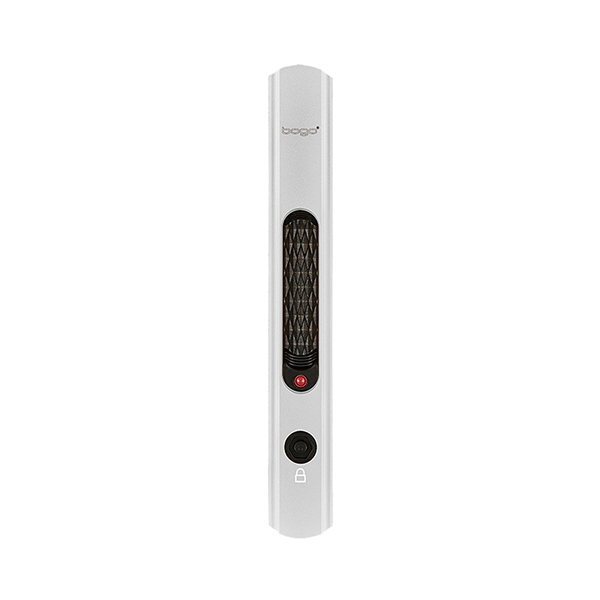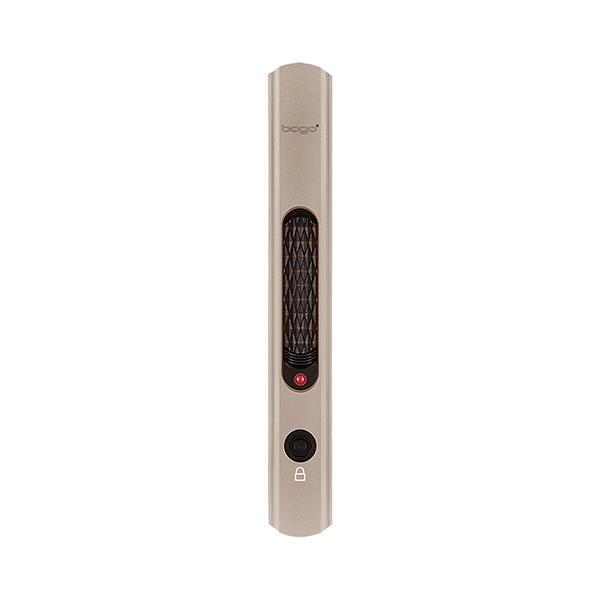 Sliding Window Lock BQ-321A
Push-pull Window One-Word Lock BQ-321A
Colour: silver oxide, gold oxide, black oxide, copper oxide
Material: Aluminum alloy
Material: Aluminum alloy
Installation door thickness: 28-40 (mm)
Firm and comfortable, in line with ergonomic design principles: clear lines and diamonds, smooth surface feel
PRODUCT Description
Description
Novelty design, switch using lever principle, open more smoothly and lightly, open and close voice is small
The raw materials are made of high quality 6063 Aluminium Alloy profiles, integrated extrusion, high precision CNC processing and high safety performance.
Surface anodic oxidation treatment; film grade up to AA15; corrosion resistance, long-term use luster as new
Bq321 is a sliding window lock, which can also create personalized interior space for you. With the coming of customization period, our "aesthetic concept" is higher. Customized parts for aluminum door and window hardware are not included, so customized hardware for aluminum door and window hardware reflects different personalized indoor space. Such a huge consideration of the interior design style, to add a lot of color to the home life. There are a variety of surface treatment processes to maintain the customized coloring of aluminum alloy door and window hardware, including the whole process of air oxidation, electrophoresis process, fluorocarbon paint, powder ink painting, zinc steel wood frame and so on, so that the surface of aluminum profile is diversified, which provides customers with a large number of design options for customized parts of aluminum door and window hardware, and creates a more humanized living home. Surface treatment and anodizing treatment: get rid of the shortcomings of surface strength and wear resistance of aluminum alloy profiles. Aluminum anodized profiles are very easy to clean without static electricity and dust removal. They have high-quality heat pipe heat dissipation, strong metallic luster, beautiful and generous high-end, uniform color, no fading. Improve organic chemical coating and inorganic materials reasonably Binding of soil layers. Anodizing is the most successful and widely used surface treatment technology for customized parts of aluminum doors and windows. Aluminum alloy profile metal surface treatment is one of the key steps in the production of aluminum alloy profile aluminum door and window hardware customization. Excellent metal surface treatment often improves the corrosion resistance, aging resistance and service life of aluminum door and window hardware customization. It is firmly believed that with the continuous development of BOGO hardware aluminum sliding window lock type, people will more and more show safety and quality to customers Good customized products of aluminum door and window hardware.
Knowledge
Bogo sliding window lock is a great way to secure your windows and prevent unauthorized entry into your home. Sliding windows are often easy to open and close, and the window locks can be easily installed. They can be installed on top or bottom rails of windows and require no special tools. They also do not require any drilling or cutting, and can be removed easily when you want to open or close them.
A sliding window lock can be very effective at adding additional security to your home. It provides the extra security of locking your windows so that trespassers will not be able to enter your home. They are highly secure, and allow you to position them wherever you want. Some locks are even more effective than traditional deadbolt locks, as they use a spring-loaded mechanism that slides into the window track. While a simple deadbolt is adequate for most cases, some homeowners prefer a double-locking system that will prevent the sliding of their windows.
One option is a screw-type sliding window lock. These locks come in white and are made of zinc diecast, which makes them a durable and lightweight product. They do not require any drilling, anchors, or screws, making them an ideal solution for rented accommodation. A screw-type window lock will also not be easily broken if two of them are placed next to each other. It will not be easy to force these window locks open, but it will give you peace of mind and prevent thieves from accessing your property.
A sliding window lock is an inexpensive security option for your home. These aluminum alloy locks can prevent trespassers from opening your windows, and they also keep young children from falling out. These window locks can be easily installed and tightened, and they are very effective at improving your home's security. Although they don't look very attractive, they provide the extra security you need. If you're concerned about privacy and security, you can install the window lock on the top and bottom rails.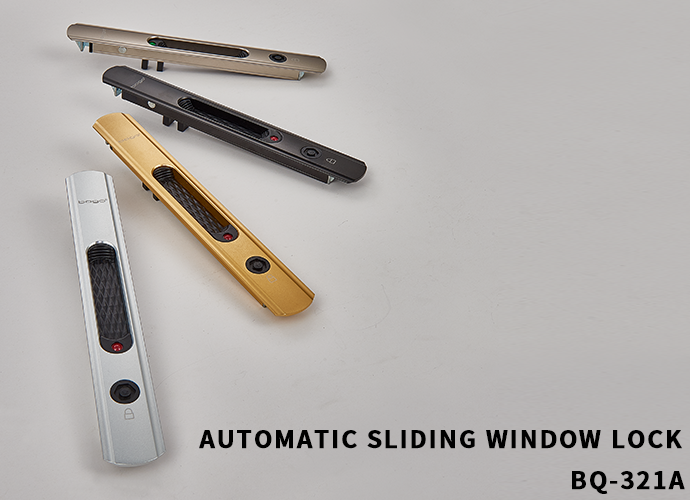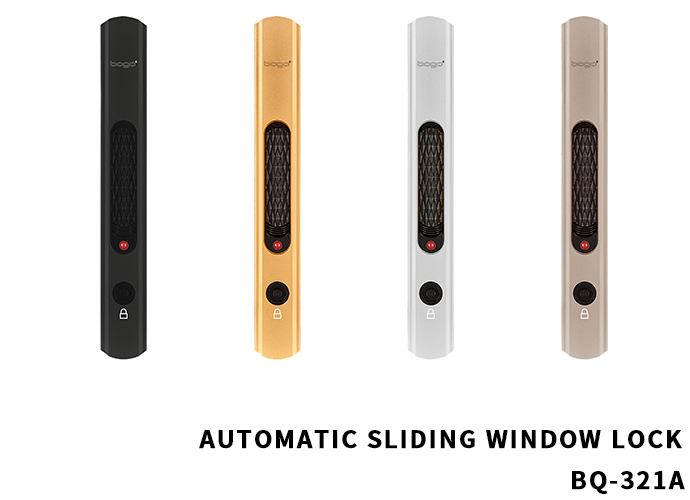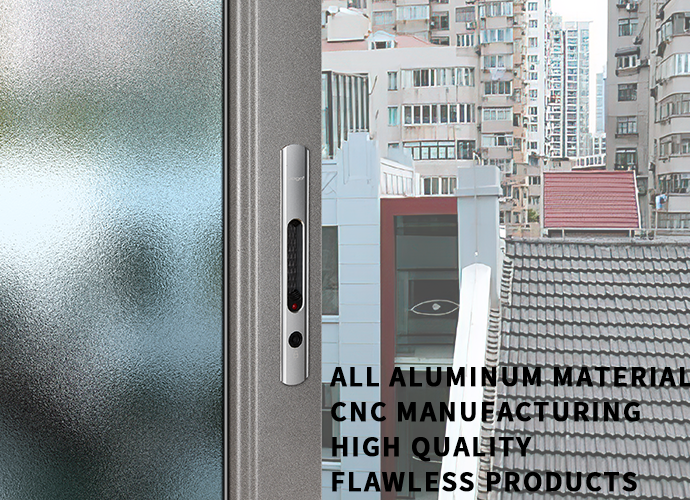 contact us


Foshan Baogao Aluminum Door and Window Accessories Co., Ltd.
We provide customers with quality products and services.
If you would like to leave us a comment please go to contact us
© 2021 Foshan BOGO Aluminum Door and Window Accessories CO., LTD All rights received