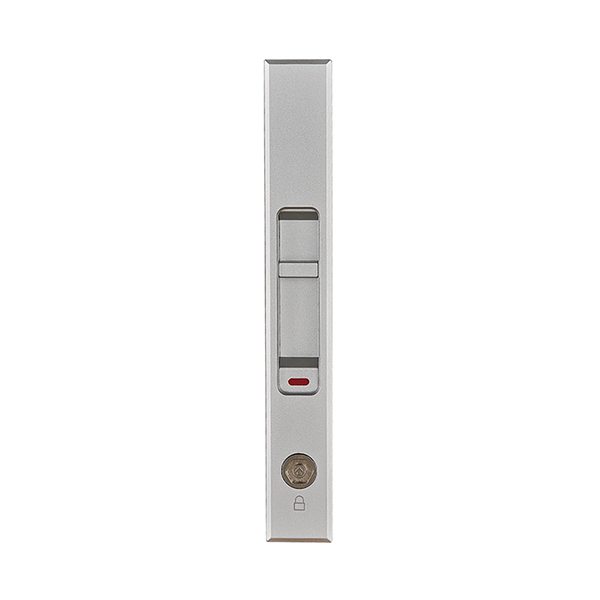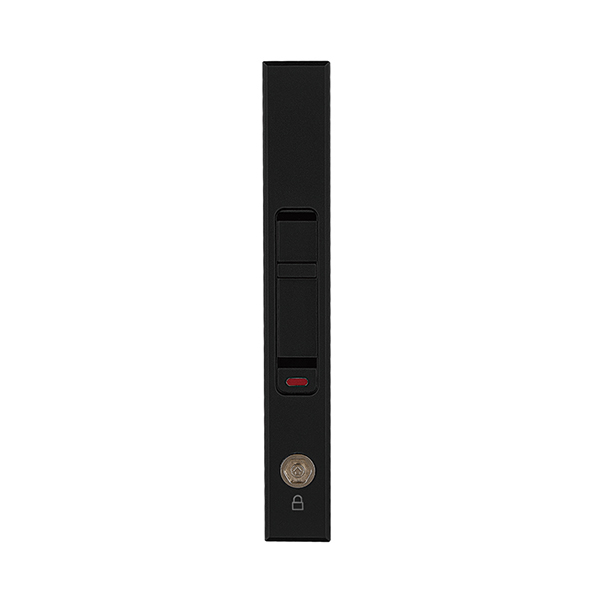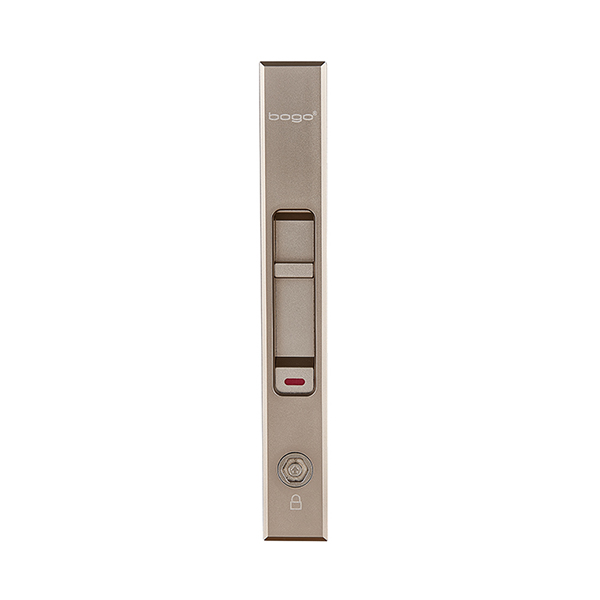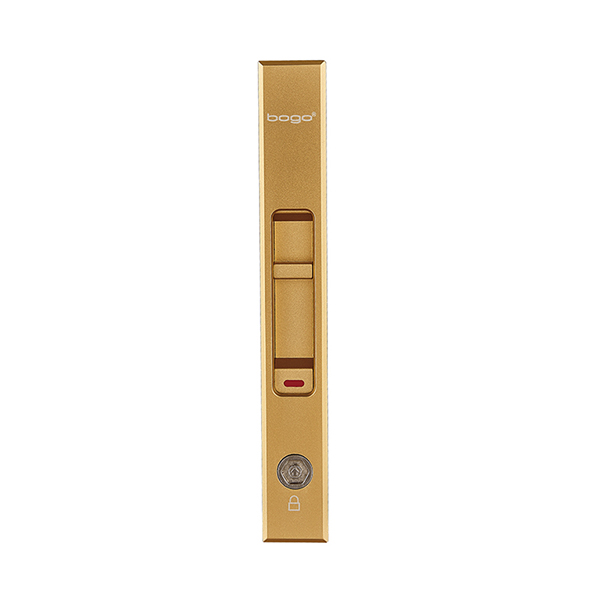 Sliding Window Lock BQ-222A
Product Name: All-Aluminum Single-side Automatic Lock For Push-pull Window BQ-222A
Colour: silver oxide, gold oxide, black oxide, copper oxide
Material: Aluminum alloy
Material: Aluminum alloy
Installation door thickness: 28-30 (mm)
Scope of application: Suitable for heavy sliding doors and sling doors
Firm and comfortable, in line with ergonomic design principles: clear lines and diamonds, smooth surface feel
PRODUCT Description
Description
Novelty design, switch using lever principle, open more smoothly and lightly, open and close voice is small
The raw materials are made of high quality 6063 Aluminium Alloy profiles, integrated extrusion, high precision CNC processing and high safety performance.
Surface anodic oxidation treatment; film grade up to AA15; corrosion resistance, long-term use luster as new
A good product can really move a good user. In the aspect of making a good product, BOGO hardware will never allow a single mistake. 50 strict processes will not let slip window lock go. In the beautiful living environment, every sliding window plays an important role in the house. The opening and closing of a window is the main embodiment of its function. In the face of all kinds of weather, whether the safety of all kinds of weather can be turned out of the window plays an important role in the sliding window lock. Bq-222a sliding window lock is manufactured by sliding window lock manufacturers in China. Between one touch, the window sash and the outer frame can be locked at the moment of touch, greatly simplifying the locking step. The humanized design is from the perspective of users. BOGO hardware aluminum sliding window lock manufacturer is certified by various inspection methods. Salt spray test: 960h level 8 standard; UV aging test: 300h, no fading; 150000 times after opening and closing, it is still in normal use; the whole process monitoring of oxidation process and quality, non general anodizing process, salt spray test: 960h level 8 standard; UV aging test: 300h, no fading, color difference level 1. After 200000 life tests, it can be used normally without failure
Sliding window locks are often used to keep a window locked completely shut while still allowing adequate air flow through the window. These locks are useful when you wish to completely lock a window shut, but you might also use them occasionally to leave a small gap for natural ventilation while still preventing thieves from entering or little children from falling out.
Window locks can come in many different styles and finishes to fit your personal preference. You can get very ornate and antique looking sliding window locks or you can get more modern looking ones that are fairly simple to install. The one thing you have to consider though is whether or not you would be willing to take it down and redecorate the windows.
There are two basic types of sliding window locks that you can use. One is the Thumbscrew, which is a common type of lock. This is the easiest type to install and use because the design relies on a thumbscrew head that fits into one of the most secure spots on the door - the opening between the frame and the louvers. The thumbscrew is pushed into the metal frame of the door, and then into the louvers. This design leaves no gap at all. One problem with this type is that since the thumbscrew is a very secure area to get into, it often becomes slightly misaligned over time, so that it can no longer latch into its intended opening.
The second type of sliding window lock is the top pick. This is the most modern design and offers a bit more security than the thumbscrew. Since it uses a pick instead of a thumbscrew, it requires a little bit more work to install. It is also a little more difficult to remove, although it has an easier release mechanism. These top pick locks are by far the best sliding window locks available today.
The best way to counter an intruder is by preventing them from gaining access to your sliding doors. If an intruder does gain access, you should be able to quickly disable the device so that they cannot open the window. There are two ways to do this - either physically or by using an ultrasonic sensor. Many intruders will choose the latter option, since they have been known to disable or even break this type of lock by simply emitting an ultrasonic sound. The problem is that it often comes off as a false alarm to those who hear it, so an intruder may still enter.
You should always keep sliding windows locked whenever you are not in the room. Even if you are just going out of town for the week or two, make sure that the locks are locked before you leave. This may be especially important if you use patio sliding doors, as they are not always protected by the typical burglar bars that are used on indoor sliding windows. If they are left unlocked, they can allow a person to simply run in and take what they want.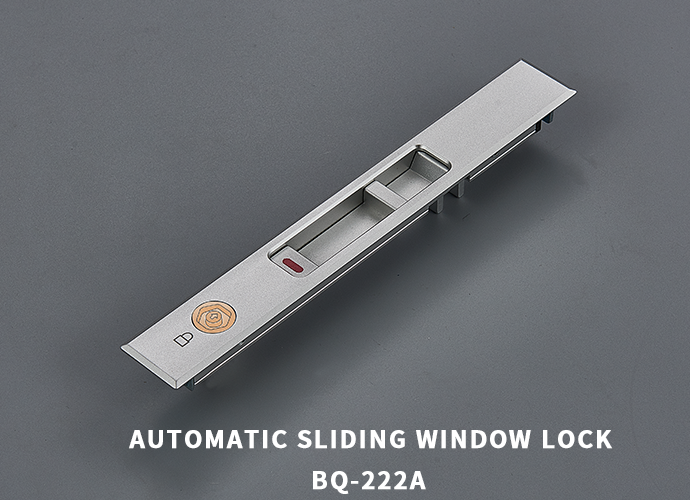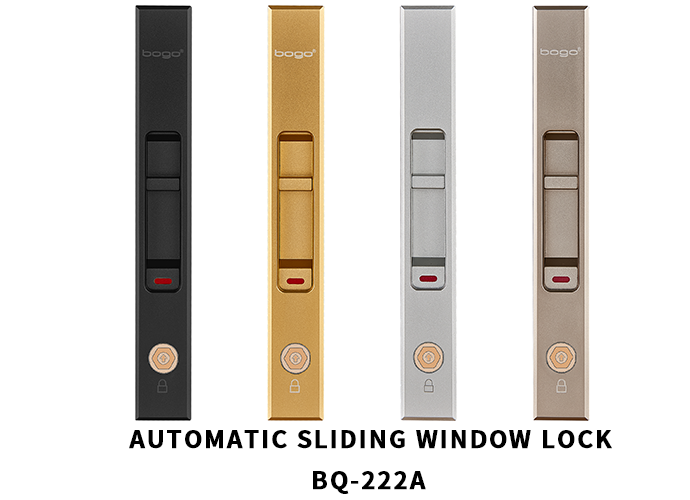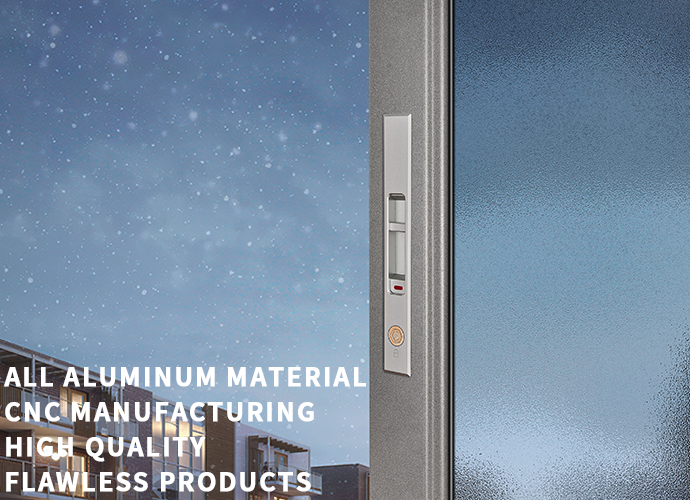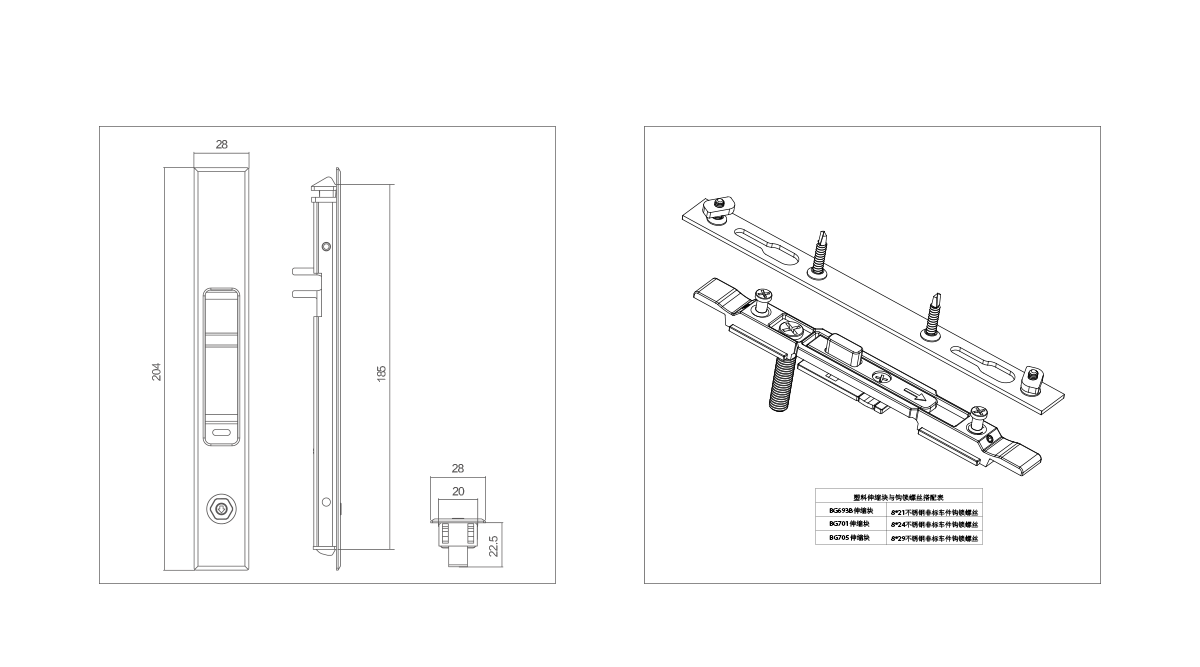 contact us


Foshan Baogao Aluminum Door and Window Accessories Co., Ltd.
We provide customers with quality products and services.
If you would like to leave us a comment please go to contact us
© 2021 Foshan BOGO Aluminum Door and Window Accessories CO., LTD All rights received