Sliding Door Lock BQ332 Li
Product Name: Swing Door Lock 242 Li
Colour: Gold, silver, copper, black
Material: Aluminum alloy
Scope of application: Sliding door
Suitable for aluminum profile:35-55 (mm)
PRODUCT Description
Opening door and window lock star direction,A little bit of starlight across the Obsidian night sky, blooming charming light of science and technology, feeling the unique charm of Li series from BOGO hardware in the closed room
Looking forward to the world, 20 years of design and production experience, control the development trend of door and window building materials and hardware technology,With the improvement of living standards, smart home life has become the ultimate goal of people to achieve perfect home
Smart home is the perfect interpretation of BOGO hardware on modern home life。Touch to understand the core technology of baogaoxin intelligent door and window hardwareRegardless of inherent success, leap design gives each product a star feeling。
Red and blue light replaces the traditional display mode of opening and closing, and understands the collision between technology design and fashionable household elementsAnodizing, salt spray test for 960 hours, UV aging resistance for 300 hours, color fastness, product life test more than 200000 timesCore light · new future
Blooming door and window locks star direction baogao hardware Li series
When a person is in a situation where they require access to their home or business with the use of a lock, they may be considering buying an aluminium sliding lock. These locks are extremely effective as they are able to completely block the entry way and prevent anyone from being able to enter the property. They are also very robust as a result of the heavy duty construction and due to the fact that they are made from a strong metal alloy, they are often stronger than even the strongest iron bars. Aluminium is one of the strongest and most durable materials that can be used to make locks as they are extremely dense and because they have a very great tensile strength, they will remain securely in place without the need for constant maintenance and lubrication.
Aluminium sliding lock is able to be locked from both inside and out and therefore it can provide protection against forced entry. Most of these locks will operate on a key which can be kept inside the lock itself. The keys are often stored in a safe place such as in the car or the home. However if the need arises, there are many aluminium sliding lock options on the market that can be accessed with a common key. As a result of this, it is not only possible to protect property from unwanted visitors but also to give peace of mind when it comes to the safety of those that may live or work within the property that has been secured by such a security measure.
The price of these locks will vary according to the type of aluminium sliding lock that has been selected. It is important however, that individuals do not make a purchase solely based on price as there are many different options that are available to them that could save them money. For example, some aluminium sliding lock options will offer different levels of security from those that operate on a keyed lock. It is important therefore to ensure that an individual takes their time before making any final decisions as it can be an important decision that will affect the security of property for years to come.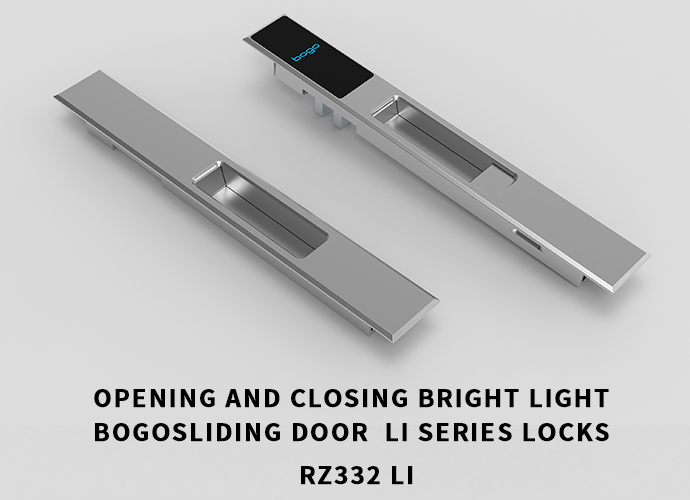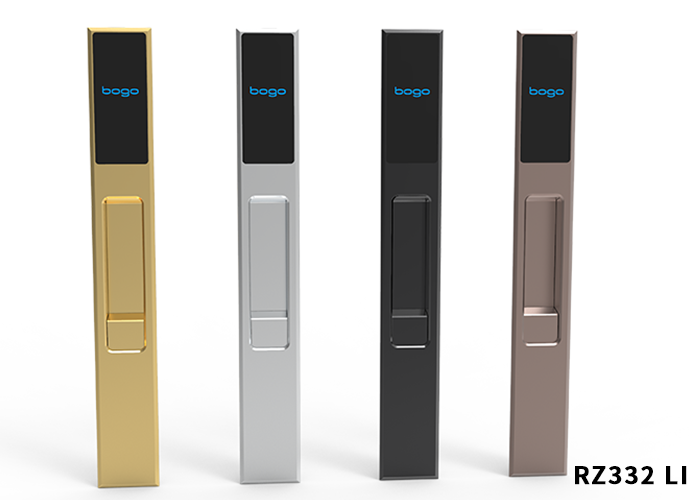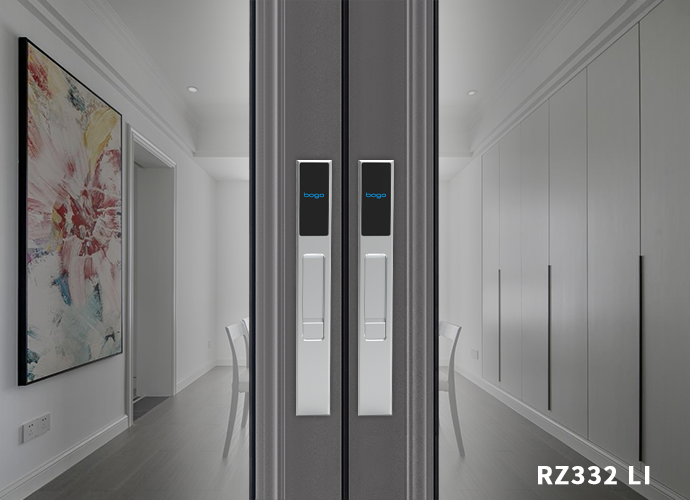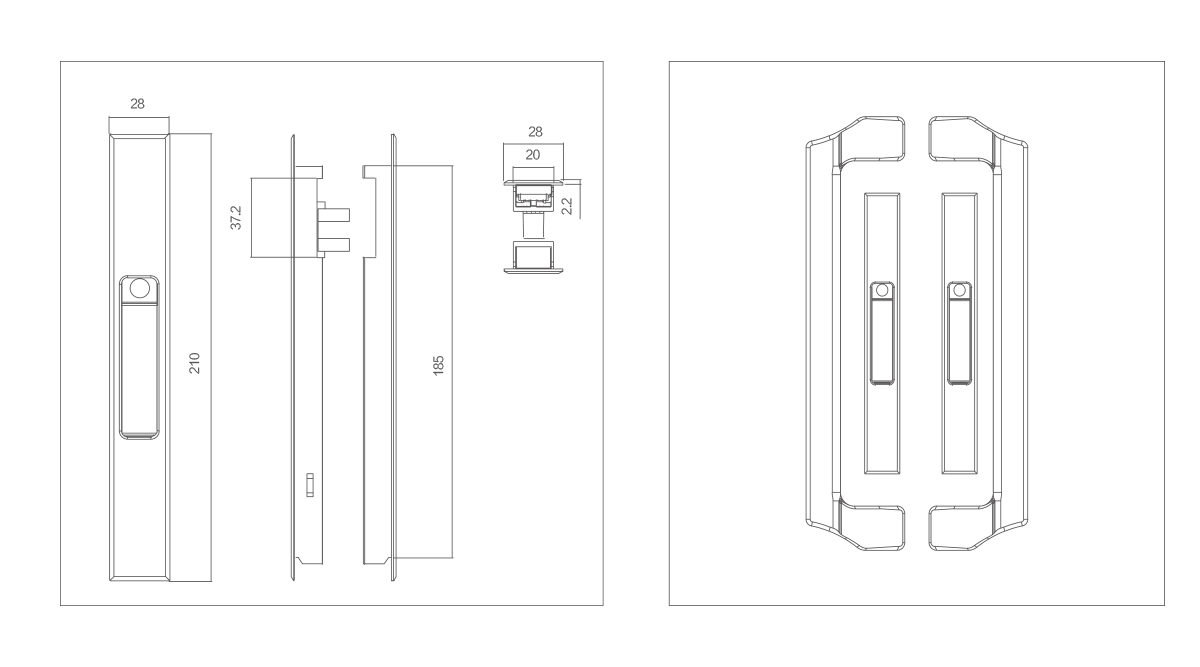 contact us

Foshan Baogao Aluminum Door and Window Accessories Co., Ltd.
We provide customers with quality products and services.
If you would like to leave us a comment please go to contact us
© 2021 Foshan BOGO Aluminum Door and Window Accessories CO., LTD All rights received