Sliding Door Lock BR-335
Product Name: Double-sided One-word Lock
Colour: silver oxide, gold oxide, black oxide, copper oxide
Material: Aluminum alloy
Installation door thickness: 28-40 (mm)
Scope of application: Suitable for heavy sliding doors and sling doors
Firm and comfortable, in line with ergonomic design principles: clear lines and diamonds, smooth surface feel
PRODUCT Description
Description
Novelty design, switch using lever principle, open more smoothly and lightly, open and close voice is small
The raw materials are made of high quality 6063 Aluminium Alloy profiles, integrated extrusion, high precision CNC processing and high safety performance.
Surface anodic oxidation treatment; film grade up to AA15; corrosion resistance, long-term use luster as new
As a unique product design of sliding door lock manufacture, BOGO hardware always exudes unique artistic charm. Poetry and the distant world meet you outside. A good push-pull door lock can not only provide product experience. You can also love life. The solid and durable aluminum alloy lock body is made by CNC with high accuracy, which makes every product detail perfect. Every time pull, comfortable feel. Fast and convenient product experience, let users feel the ultimate aluminum alloy product process. The general product specifications make br-335 into a popular push-pull door lock in the market. BOGO hardware, as a sliding door lock supplier whole sale, only relies on the high attention brought by its own brand. The appearance of sliding door lock parts attracts numerous acme, fashion, simplicity and three elements of interaction and integration, which fully defines the charm of good door and window hardware.
You would find that an aluminium glass door handle has many more benefits that can make you feel good about it. The fact is that these items are really very strong and this is the main reason why people prefer to have it instead of other types of handles like the wooden or the brass ones. What is more, you would be amazed to know that you will not feel any prying eyes when you go out of your house. This is a good thing indeed. Also, you would find that a metal door does not need maintenance at all unlike the other things that need constant attention and care. With all of these things in mind, you can now be sure that the next time you will buy a door handle you will definitely choose aluminium glass door handle for it.
Another advantage that you can get from this type of handle is the fact that it is not very expensive as well. Since it is a strong material, it would cost you quite less compared to other materials. Moreover, it can withstand any pressure and this is one good factor that you can consider when you are buying such an item. You can also look forward to many other advantages that you can get from this type of item. For instance, if you want to buy a stylish but not so fancy handle, you can opt to purchase something that is not so expensive and this way you will be able to get something that is not of very high quality but will still look good on your home.
All in all, you will certainly love the look of aluminium glass door handle and the advantages that you can get from it. As long as you take some time to search for the best deals you will easily get a door handle that is cheap but still will be durable. You should also consider purchasing it from a reliable company because this is very important so you will never have to experience any problems. Also, make sure that you know the right measurements of your door before you purchase it. Take note that you should not just measure its width but also its depth.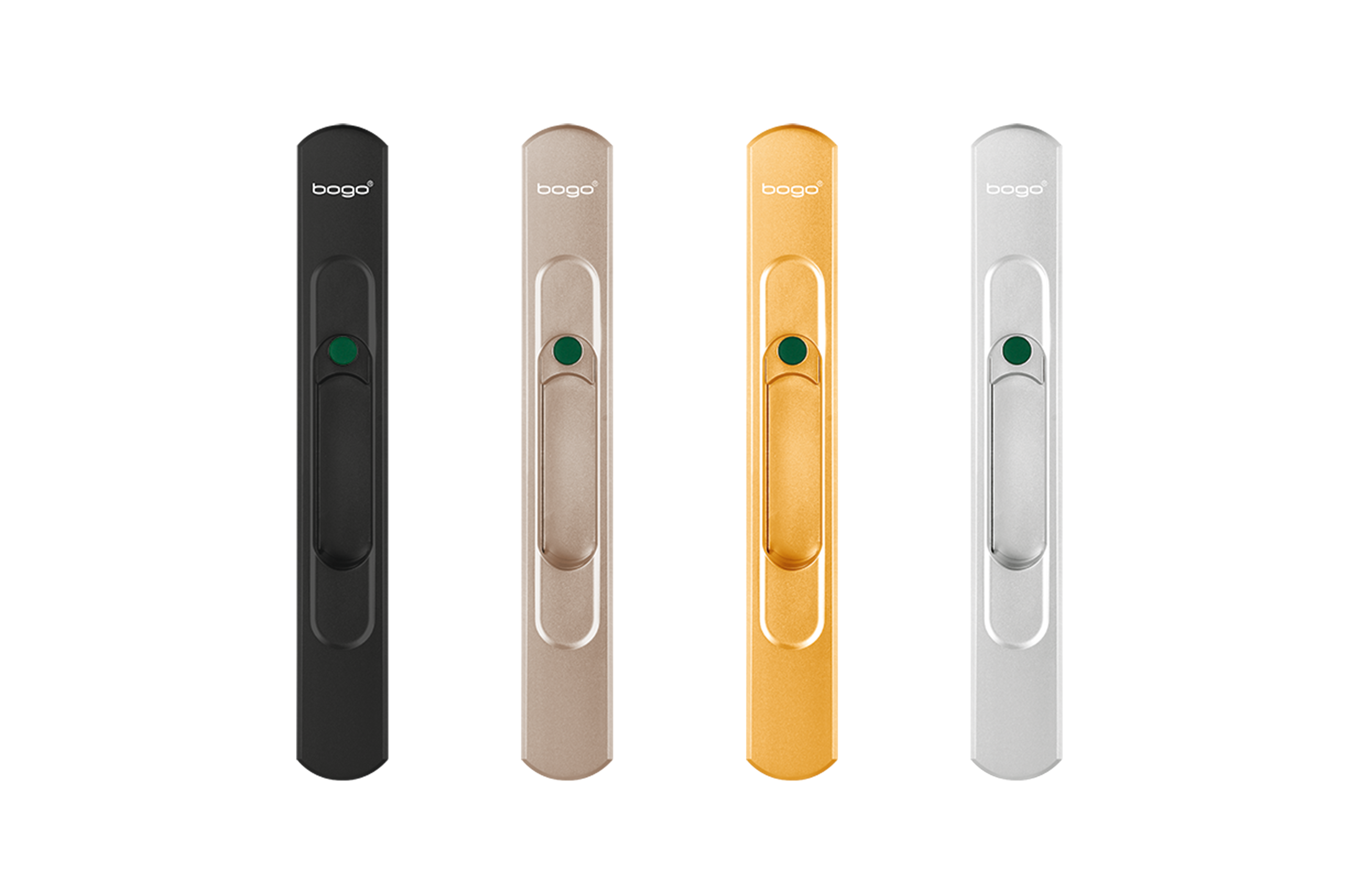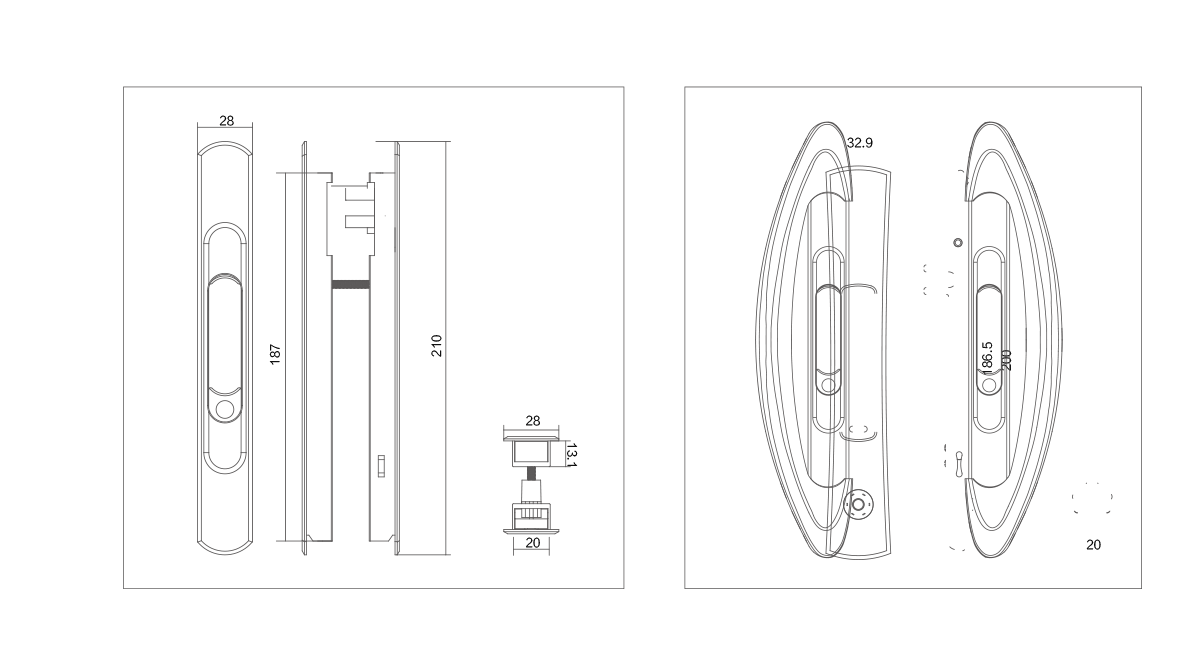 contact us

Foshan Baogao Aluminum Door and Window Accessories Co., Ltd.
We provide customers with quality products and services.
If you would like to leave us a comment please go to contact us
© 2021 Foshan BOGO Aluminum Door and Window Accessories CO., LTD All rights received