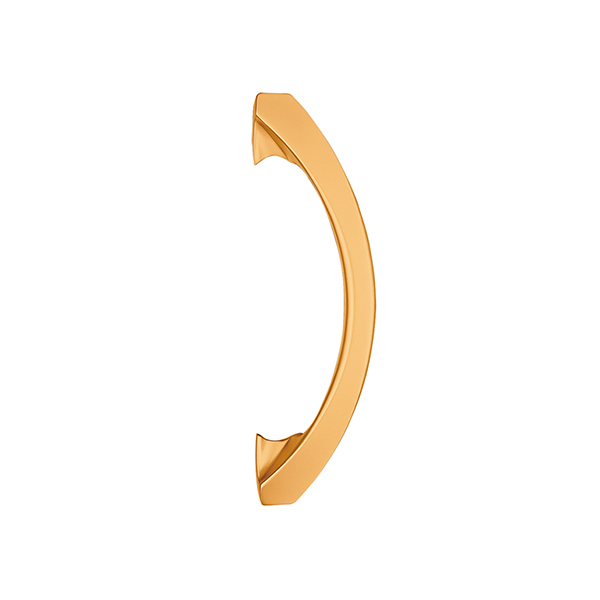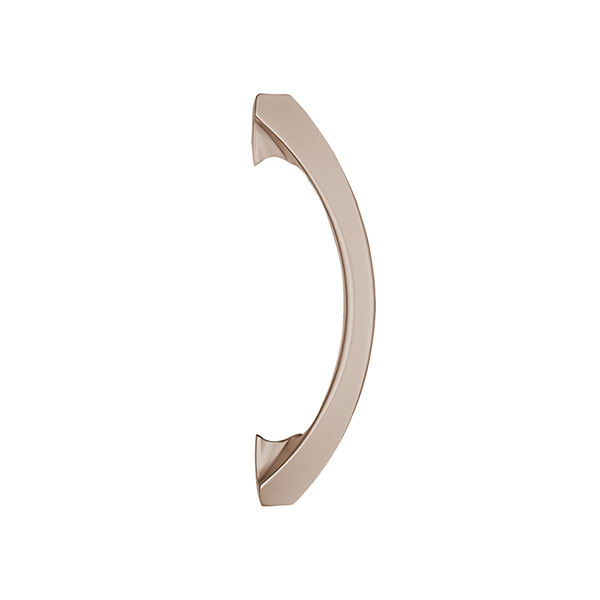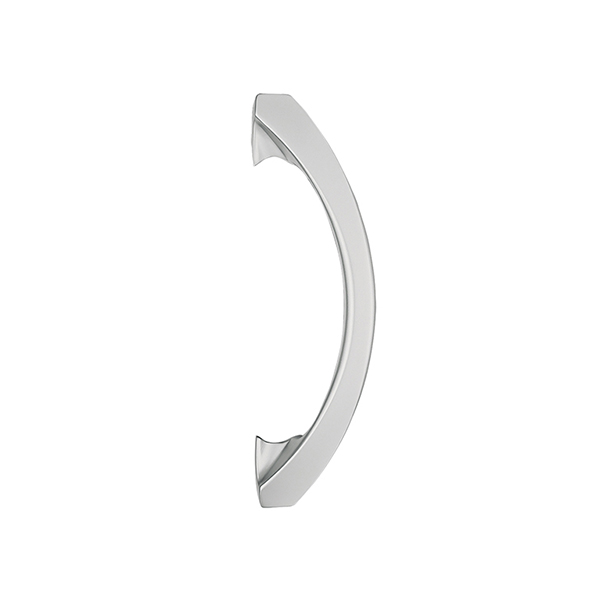 Sliding Door Handle with Lock BLLS-NXL-290
Product name: sliding door handle
Colour: silver oxide, gold oxide, copper oxide
Material: Aluminum alloy
Scope of application: Suitable for heavy sliding doors and sling doors
PRODUCT Description
Description
Aluminum alloy material, solid cast iron pure manual grinding process, sandblasting process, uniform sand, smooth surface and delicate feel, using CNC high-precision processing surface anodizing treatment; film grade up to AA15; corrosion resistance, long-term use of luster as new, using 304 stainless steel cast steel, firm and easy to install. Adjustable position to solve installation error.
Nxl-290, a sliding door handle full of artistic atmosphere, is an integral part of the lock. Because of the extreme arc, it gives the sliding door handle with lock. Different product shapes are the high-quality products that BOGO hardware is proud of as the sliding door handle lock set. In many product styles, now fashionable product design is the most popular among the majority of users. Ordinary sliding doors may lose color due to the lack of a good sliding door handle, but nxl-290 has its own unique product design and outstanding product strength. The versatile style can make the sliding door with nxl-290 more perfect and ergonomic arc design. When the palm can hold the handle firmly, the anodized delicate oxide layer can make every user feel it The craftsman's heart of BOGO hardware for creating perfect products. In addition to the favorite product design, a good product can not be improved without good raw materials and good processing technology. Each sliding door handle is produced by multiple strict processes inBOGO hardware, with strict and refined processing process, which eliminates the existence of product defects in the processing process. Full of dazzling metal texture, the nxl-290 is delicate and slightly frosted. The era is advancing, the brand is developing, and the era of competing for the best can only be engulfed by the tide of the Red Sea. The future may be a dream, but it is good at thinking and summing up, and it can always grasp and get the information from the future. With 20 years of experience in R & D and production of hardware locks, and a rigorous and meticulous R & D spirit,BOGO hardware has always been an eye-catching brand of door and window hardware in the door and window industry.
Sliding doorways can be very convenient, they are so handy that many house owners let their doorways slide open when they are no longer even the use of them. This ability that each time you are now not at home, your the front door is the solely door that can close. If you do not lock your sliding doors, then you are leaving yourself and every person else's protection at threat each and every time your door is left open. You can stop this from taking place via putting in a sliding door lock. These easy units can hold burglars from opening your sliding door. A lock can be mounted on the the front door, or any different phase of the door that a burglar desires to enter. The majority of locks come with an automated lock feature. This capability that they lock themselves into location after a set quantity of time, stopping a burglar from coming into when the lock is in place. Some locks additionally have an emergency launch feature, which approves a burglar to rapidly enter your domestic if the battery fails or the lock can't lock. One of the most famous aluminium sliding door locks is the glass door lock. This kind of lock is no longer challenging to install. It makes use of a easy latch that is mounted over the glass. Once installed, it can be very hard for a burglar to locate a way to open the glass.
Sliding glass doorways grant an high-quality probability for a crook to smash into your home. Unfortunately, they additionally existing a massive manageable for damage to these human beings who stay in them. Most sliders are developed of some type of fragile fabric and can be without problems damaged if some thing swings in or out. If you prefer to take the protection of your sliding doorways seriously, then reflect onconsideration on investing in a correct sliding door lock. Sliding glass door locks use a pin to connect the two portions of the lock together. They are generally hooked up above the track, so they can not be eliminated from the frame. The key that goes with the door lock is reduce in such a way that it can't be eliminated without problems from the lock itself. The end result is that solely the proprietor of the property can open the door. This is one of the fine advantages of the aluminium sliding door locks, due to the fact in any other case a burglar ought to without difficulty acquire get admission to to your home. Aluminium sliding door locks are frequently accompanied by way of caught bolts, which pose any other trouble for burglars. Stuck bolts are the most frequent reason of alarm for many people, so they ought to be regarded when putting in your sliding doors. The majority of locks will have caught bolts, and it is necessary that these are hooked up properly, or else a burglar ought to damage them and get inside.
Aluminium sliding door locks additionally come with an greater protection feature. One of the aspects on the latch is an more protection bar that runs alongside the body of the door. The brought protection characteristic prevents anybody from really kicking the door open. If any one does manipulate to kick the door open, the greater protection bar will forestall them from being in a position to stroll returned out the different way. Unfortunately, most locks do now not have this greater safety bar, so you will in all likelihood want to set up one yourself. This more safety characteristic is additionally an extraordinary desire for stopping anybody from getting into your storage as well. The final kind of sliding door lock we are going to talk about is the double-cylinder lock bolt. The double-cylinder lock bolt is a little greater tricky than a standard double-cylinder lock bolt. Because it makes use of two distinct locking elements, it is frequently greater challenging to install. Double-cylinder lock bolts are every so often additionally referred to as "Drive-in" Locks, due to the fact you truely have to put the locking mechanism into the area the place you prefer the lock to be placed in order to use it. This is additionally a desirable alternative for stopping compelled entry into your home.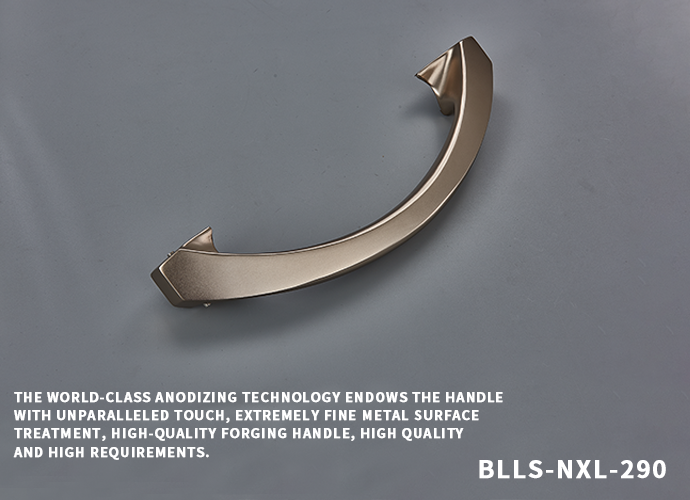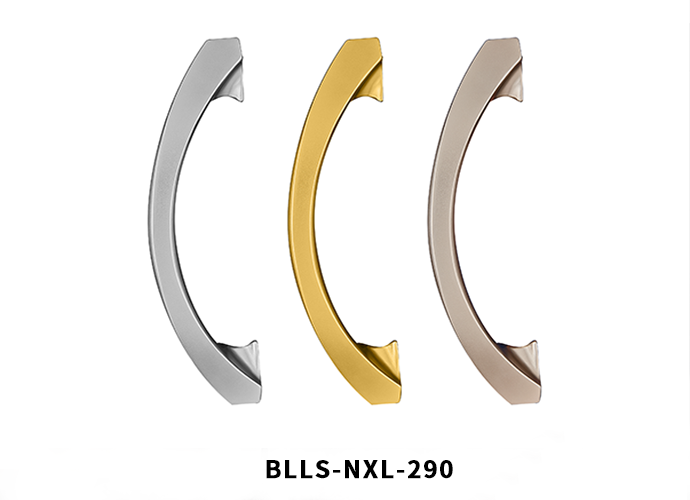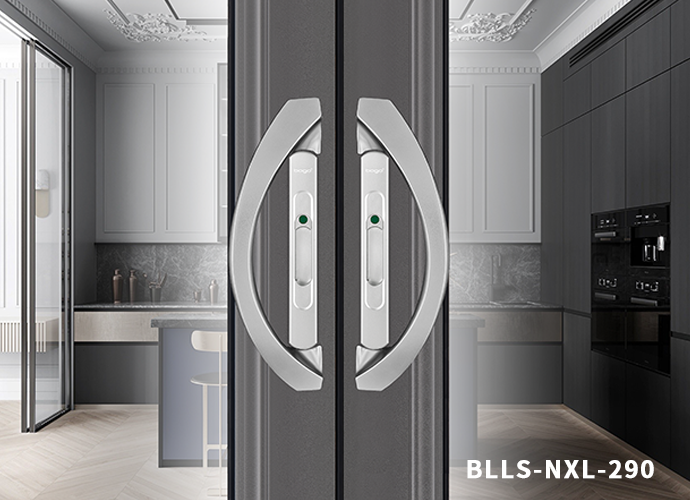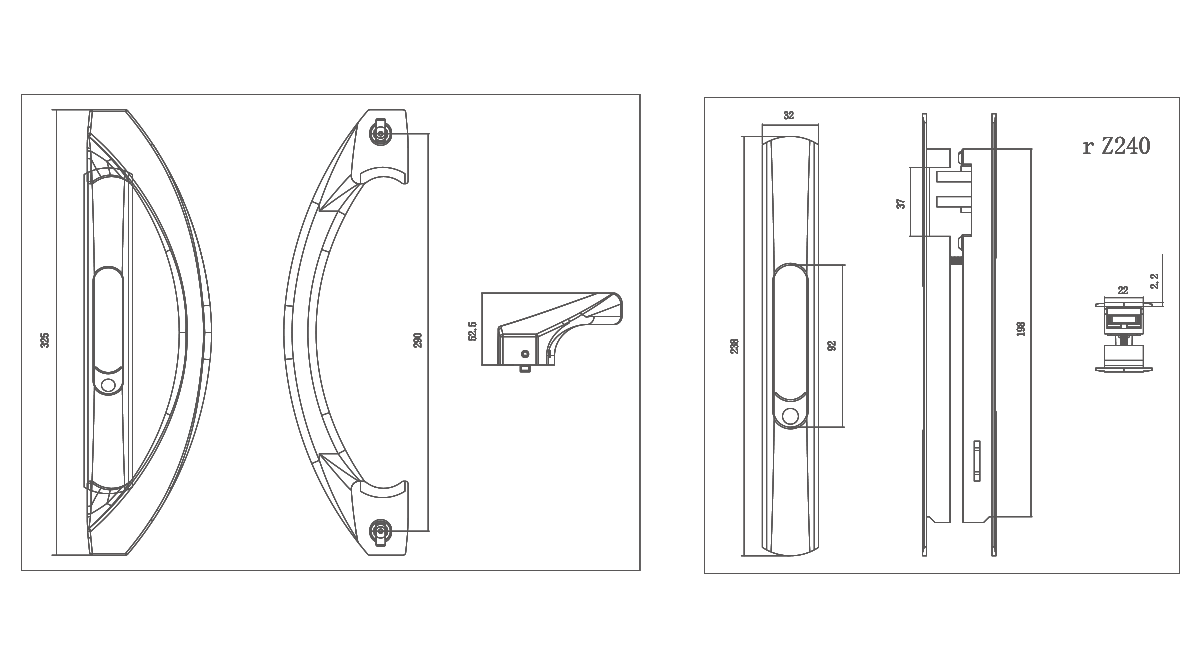 contact us


Foshan Baogao Aluminum Door and Window Accessories Co., Ltd.
We provide customers with quality products and services.
If you would like to leave us a comment please go to contact us
© 2021 Foshan BOGO Aluminum Door and Window Accessories CO., LTD All rights received