Sliding Door Handle BLLS-BLD280
Product name: sliding door handle
Colour: silver oxide, gold oxide, copper oxide, black oxide
Material: Aluminum alloy
Scope of application: Suitable for heavy sliding doors and sling doors
PRODUCT Description
Description
Aluminum alloy material, solid cast iron pure manual grinding process, sandblasting process, uniform sand, smooth surface and delicate feel, using CNC high-precision processing surface anodizing treatment; film grade up to AA15; corrosion resistance, long-term use of luster as new, using 304 stainless steel cast steel, firm and easy to install. Adjustable position to solve installation error.
Founder's sliding door handle - blls-bld280, often can be used with this lock. As the name implies, sliding door handle mainly plays an important role in the use of sliding doors, but as BOGO hardware, sliding door handle with lock is not careless in the process and manufacturing. There are as many as 30 manufacturing processes in the standardized production process, each of which has its own advantages Process are so meticulous strictly abide by the quality of the first enterprise values. CNC, polishing, oxidation and other processes are known for their high quality. To create the ultimate product, we must constantly repeat the boring and tedious production process, which is the spirit of ingenuity that has always been respected in the production of products. Blls-bld280 not only has unparalleled product quality, but also has a very visual impact on the product appearance design, which is one of the main reasons to attract users' attention. Founder's appearance is not rigid at all. When designing products, design engineers can repeatedly study the appearance of such products in countless days and nights to have the quality of products that people love and don't care about. Blls-bld280, founder's sliding door handle, has been strictly checked at all levels. Under various use scenarios, blls-bld280 can perform the essential work of sliding door handle excellently. Sealed balcony or as an effective partition of home space, sliding doors can not be replaced at home. Yearn for the quiet and comfortable life. The relaxed and comfortable life style also needs to stand the test of time, 960 hours of salt spray test, 8-level standard, 300 hours of UV aging test, and 150000 times of life test before normal use.
When choosing an aluminium door lock set, there are many factors that need to be considered. These factors range from the price of the door lock set to the appearance and finish of the lock and hinges. Aluminium door lock sets can be purchased in a number of different styles. They can be designed as simple and traditional veneers, or they can be designed to incorporate a number of different features. In addition to this, there are a number of different finishes that a lock set can be available in.
One of the most popular choices when it comes to a new door lock is that of the double cylinder door lock. This design is extremely popular due to the fact that it does not have a key on the exterior. The locking mechanism of these types of lock designs makes them highly secure for the purposes of keeping your home and possessions safe. The design of an aluminium door lock set will often consist of a single latch, which will allow you to add a further layer of security by having deadbolts placed on the interior of the door. These deadbolts are very effective at keeping people out of your home, especially if you do not wish to have an extra layer of security provided on your doors.
There are a number of different styles of door locks that you can purchase for your home. You can choose the traditional style, which features a single lid. These lock designs have proven to be very effective in securing your doors. Additionally, there are also double cylinder designs, which feature two lids. These lock designs are also very effective at keeping intruders out of your home. You may also want to consider purchasing a magnetic door lock if you are looking to add additional security to your home.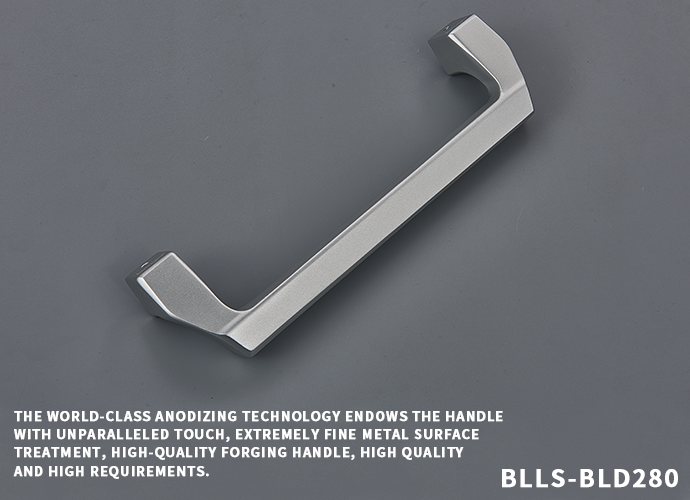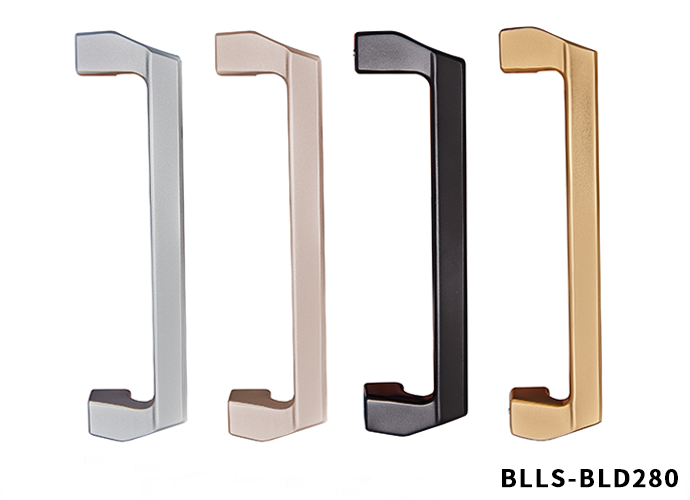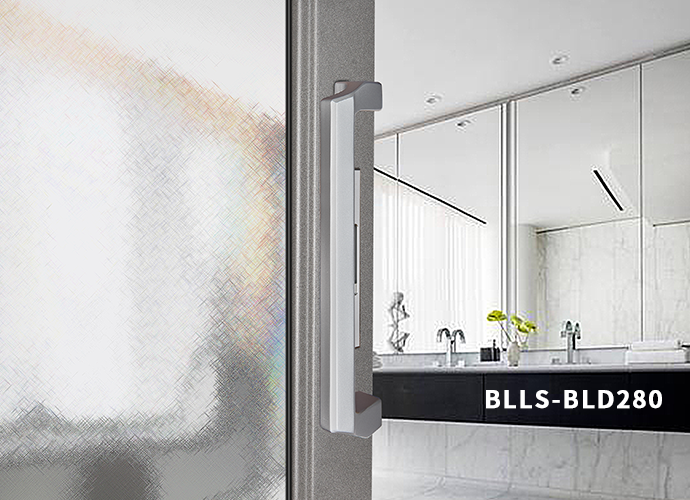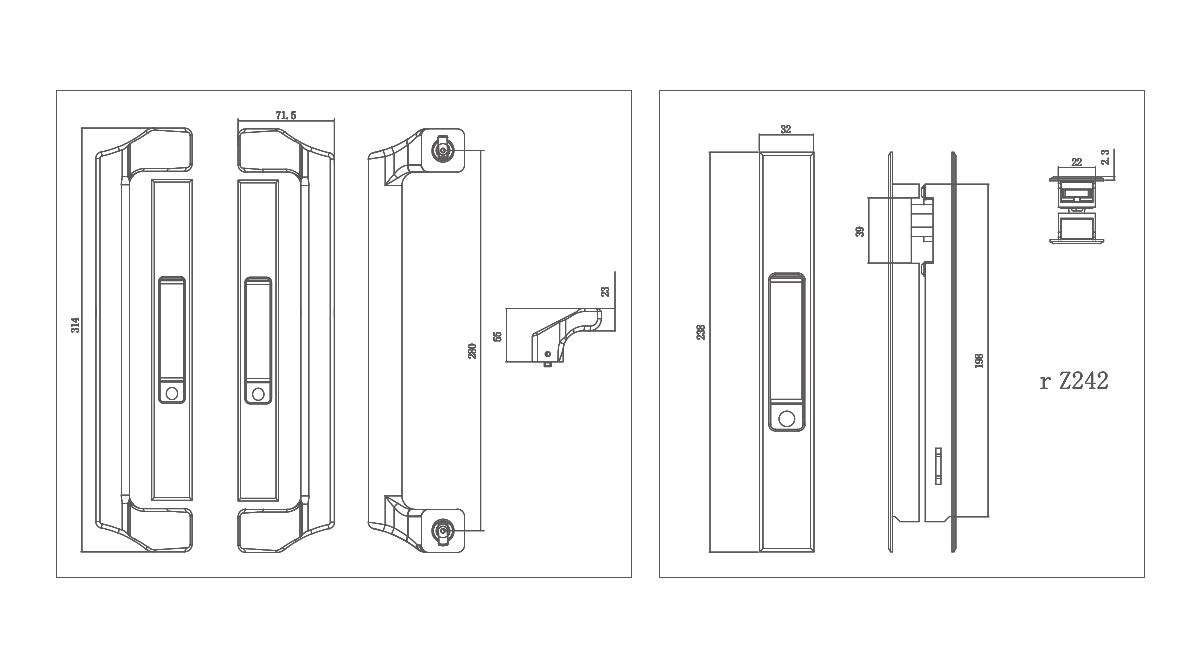 contact us

Foshan Baogao Aluminum Door and Window Accessories Co., Ltd.
We provide customers with quality products and services.
If you would like to leave us a comment please go to contact us
© 2021 Foshan BOGO Aluminum Door and Window Accessories CO., LTD All rights received