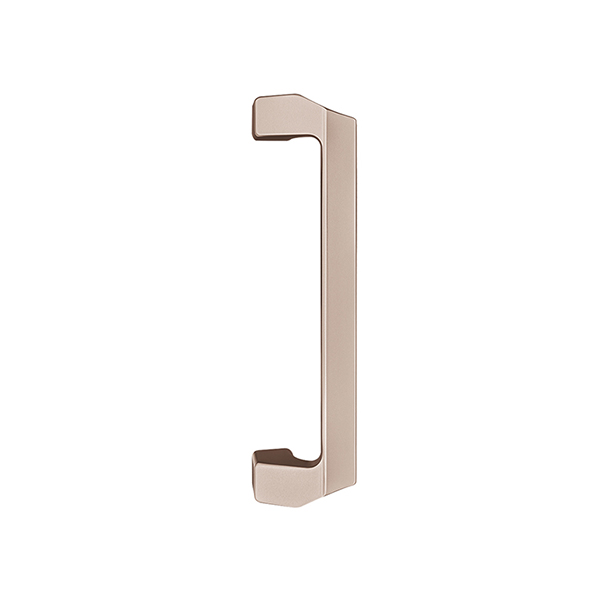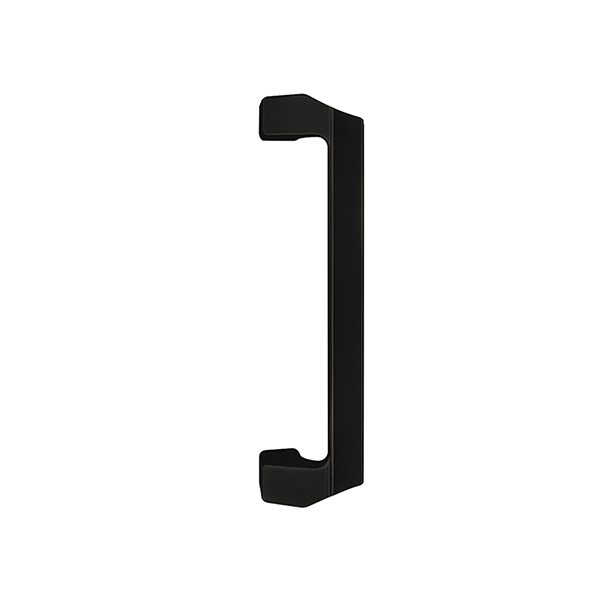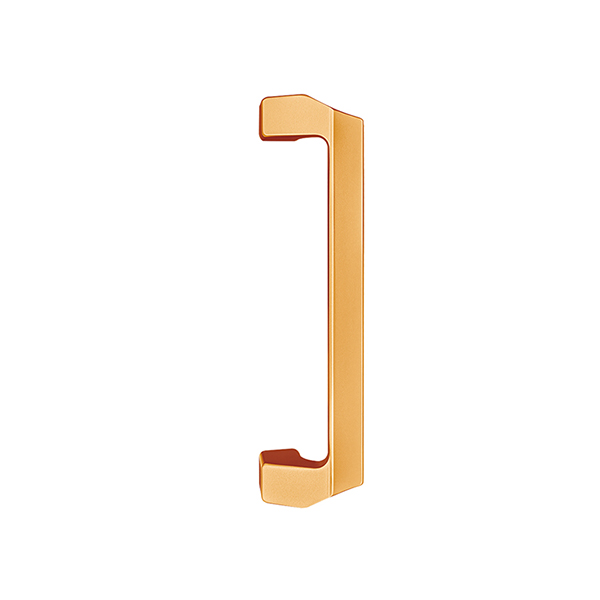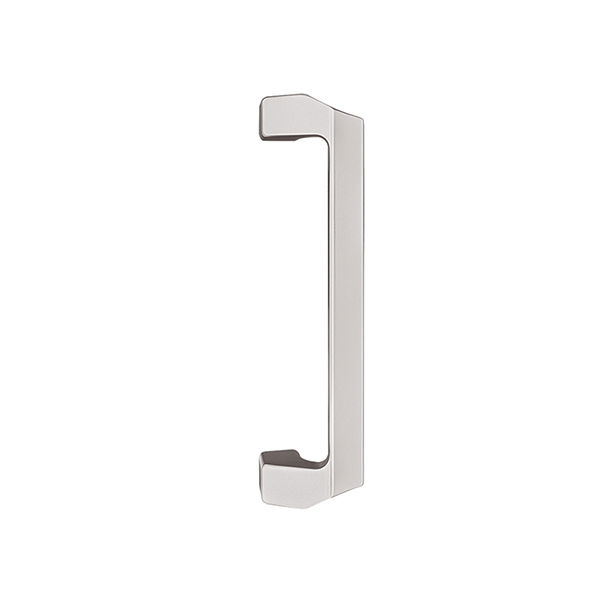 Sliding Door Handle BLLS-BLD250
Product name: sliding door handle
Colour: silver oxide, gold oxide
Material: Aluminum alloy
Aluminum alloy material, solid cast iron pure manual grinding process
PRODUCT Description
Description
Aluminum alloy material, solid cast iron pure manual grinding process, sandblasting process, uniform sand, smooth surface and delicate feel, using CNC high-precision processing surface anodizing treatment; film grade up to AA15; corrosion resistance, long-term use of luster as new, using 304 stainless steel cast steel, firm and easy to install. Adjustable position to solve installation error.
Sliding door handle should not be restricted to design style. In the decoration design, it is difficult, which may not be the designer's problem, but in the design scheme did not find a good product, resulting in the overall home decoration effect did not reach the ideal in mind. Among the many sliding door handles, blls-bld250 handle is indeed a hardware handle that is not limited by the changeable home style. The simple lines and square shapes of sliding door handle lock set, the two ends of the handle, according to the extremely beautiful arc, outline the beautiful handle produced by sliding door handle in China. The world-class anodizing technology endows the handle with unparalleled touch, extremely fine metal surface treatment, high-quality forging handle, high quality and high requirements. A good handle must go through many processes and strict inspection. From the point of view of creating world-class hardware products, BOGO hardware has gone through 50 processes and 30 strict tests in manufacturing each handle.
What are the major aluminium door handle manufacturers around? With so many companies out there making door handles, it can be difficult to figure out who makes the best ones for your home. Aluminium is a durable material that can handle a lot of use over its lifetime and will last you years. The right aluminium door handle manufacturers can make all your maintenance and repair jobs go a lot smoother.
You may think that just because aluminium makes a strong metal, it's all going to be fine when you've had a heavy object swinging through it, right? Not quite. If you're using a heavy duty aluminium door handle, then the same is true for your furniture as well. Because aluminium is a soft metal, it can be brittle and suffer from cracks and dents if it is put under too much pressure or stress for too long. The best aluminium door handle manufacturers make sure that their aluminium products don't dent the furniture in any way. This will make your life much easier down the line and make your aluminium door handles last for years.
So who makes the best aluminium door handles? There are a few key manufacturers that make the best doors and handles in the world. If you want something that looks good and feels solid, you should definitely check out Invictus. They're leading manufacturers of doors and drawer pulls and have been creating high quality, attractive aluminium products for a very long time. Their aluminium products are among the most popular in the world, and they are also known for making some of the best quality door handles on the market.
The Invictus company likes to refer to their products as "space age aluminum". They carefully craft each piece of aluminium to be as sturdy and secure as possible. This makes sure that not only do their products make a good impression, but they can also withstand the test of time and the daily stress and demands that a busy family make. As part of their overall design, they carefully incorporate security features such as dead bolts and locks, which help to provide maximum protection to your home. With these and more, you can be sure that your aluminium door will always be able to stand the test of time.
You'll find other large UK manufacturers of aluminium door handles as well. Here is a look at some of the more prominent companies from the UK that can help you choose an aluminium door handle. bogo - This is one name you may have heard of already. They are home experts when it comes to all types of aluminium door hardware, including drawer slides, door strikes, knobs, and handles, and more. bogo can help you make the right choices when it comes to buying aluminium products.
Aluminium manufacturers can offer many options when it comes to aluminium door hardware. You should check out their product ranges to see whether there is a type of door that will suit your home needs and budget. There is a large choice between different aluminium styles that are available, so you can match the finish of your door's to your existing surroundings. By checking online, you can even find aluminium door kits, so that you can save money on installation. Whatever you end up choosing, you can be sure that your door will be long lasting and that you will never regret the investment.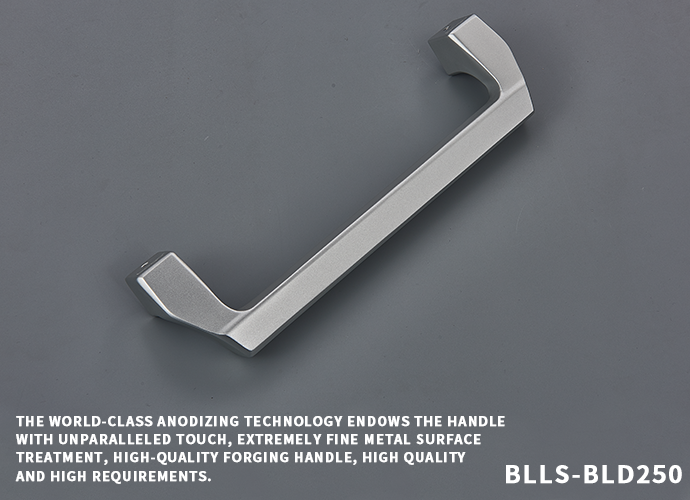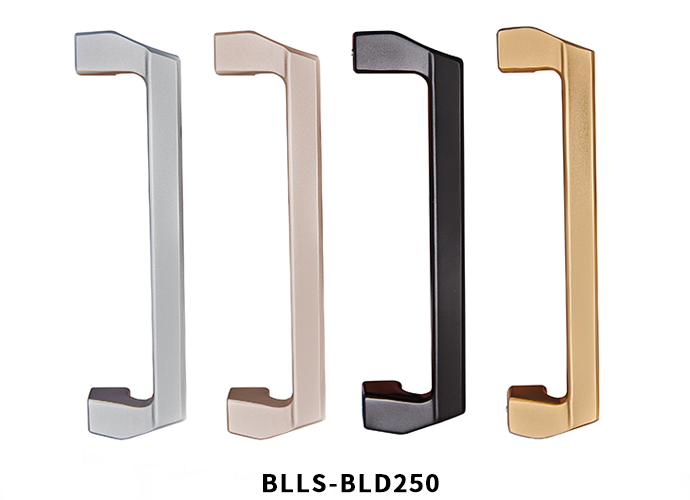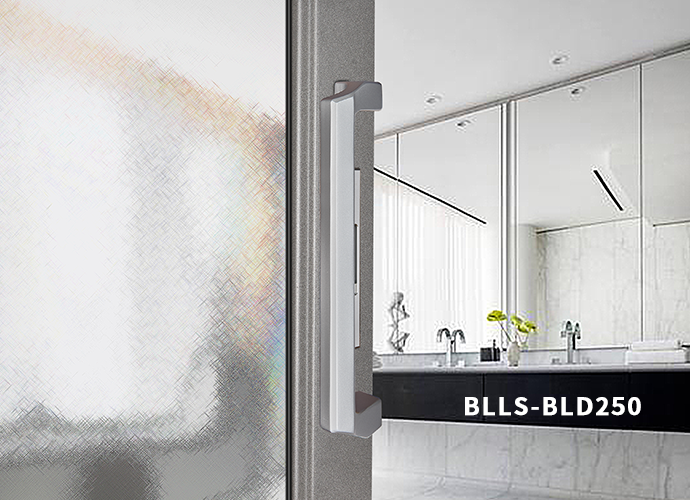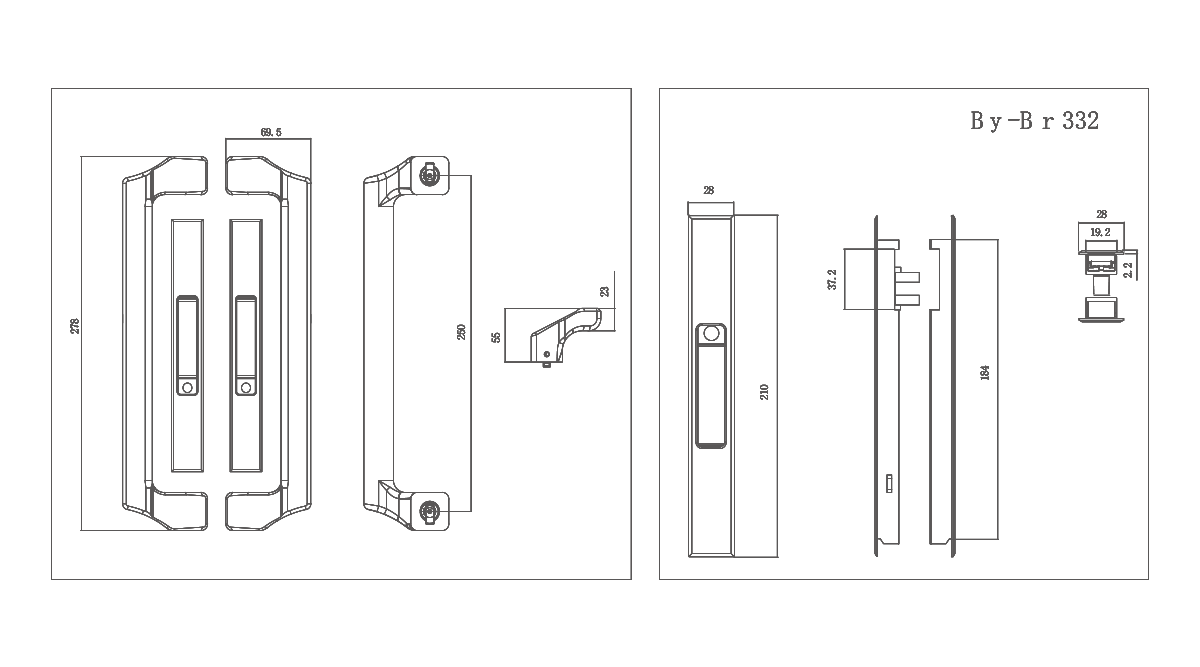 contact us


Foshan Baogao Aluminum Door and Window Accessories Co., Ltd.
We provide customers with quality products and services.
If you would like to leave us a comment please go to contact us
© 2021 Foshan BOGO Aluminum Door and Window Accessories CO., LTD All rights received