Sliding Door Handle BLLS-420
Product name: sliding door handle
Colour: silver oxide, gold oxide
Material: Aluminum alloy
Scope of application: Suitable for heavy sliding doors and sling doors
PRODUCT Description
Description
Aluminum alloy material, solid cast iron pure manual grinding process, sandblasting process, uniform sand, smooth surface and delicate feel, using CNC high-precision processing surface anodizing treatment; film grade up to AA15; corrosion resistance, long-term use of luster as new, using 304 stainless steel cast steel, firm and easy to install. Adjustable position to solve installation error.
Sliding door handle guarantees the product quality for 20 years, and the product is maintained for life. As the top ten door and window hardware manufacturing products in China, BOGO hardware has always used high-quality sliding door handle lock set to give back customers' trust. Behind the high-quality is a rigorous process, outstanding hardware lock manufacturing process, which makes customers marvel. The modern and fashionable design style and all-around product characteristics make it popular among users. Whether it's wood color matching or spraying color, it's the same perfect match. Outstanding handle is one of the highlights of blls-420 handle. It takes multiple arcs as the keynote of product design, outstanding and versatile. A good sliding door needs a good handle. Sliding door handle in China can be loved by users in different scenarios. BOGO hardware has a 21-year development history. In this 21-year period, BOGO hardware has the courage to explore and constantly seek innovation, so that the brand strength is growing.
Knowledge
Aluminium sliding door handle is a wonderful addition to any home. They are stylish, economical and offer many features that you may not find in other types of doors. Doors made of other materials can break or bend easily when they hit a bump, but with aluminium sliding doors they are quite safe and strong. They can also withstand very hot temperatures and provide good insulation. You will find that these doors are available in many colours so you can match them to the decor of your property. If you want a classy style then you can purchase them; if you prefer a more traditional look than they are available too.
You will see that an aluminum sliding door handle is not difficult to introduce. Some might decide to have it fused into the mass of their property; this can offer a genuine expression about the insides of the house. Sliding doors are unbelievably famous right now and they give comfort just as class. They are accessible in various sizes and you can choose ones that open on various ways. This implies that you can utilize the handles in a large number of ways.
Sliding doors are an appealing option to the property and utilizing an aluminum sliding door handle can add to their allure. When looking you will see that there are numerous providers offering the items. This permits you to think about the costs and guarantee that you get the most ideal arrangement for your cash. You ought to likewise set aside the effort to peruse the important part connected with the deal; this can assist you with ensuring that you have the item that you are searching for.
Individuals who have recently bought different sorts of door handle will actually want to disclose to you how baffling they can be. They are weighty and in the event that you have little youngsters they can be very risky. They are additionally hard to fix and can break effectively in case they are inadvertently dropped. Fortunately aluminum is totally protected to utilize and won't bring about any issues. You likewise don't have to stress over scratches as they will be non-existent. There is no rusting either which is a major reward.
Sliding doors are turning out to be more well known in both private and business properties and pick the right one. Aluminum is accessible in various thicknesses and styles and is regularly the favored material. It is additionally simple to introduce and requires little upkeep. Aluminum is more grounded than steel yet as sliding doors are utilized significantly more, this isn't generally the situation.
Prior to picking an aluminum sliding door handle, it merits seeing if a decent quality item will keep going you quite a while. Assuming you invest a little energy looking, you will see that you have a ton of decision. There are numerous aluminum items accessible and you should contemplate the plan that you need. These can be found in an assortment of tones so you make certain to discover something that coordinates with your sliding door.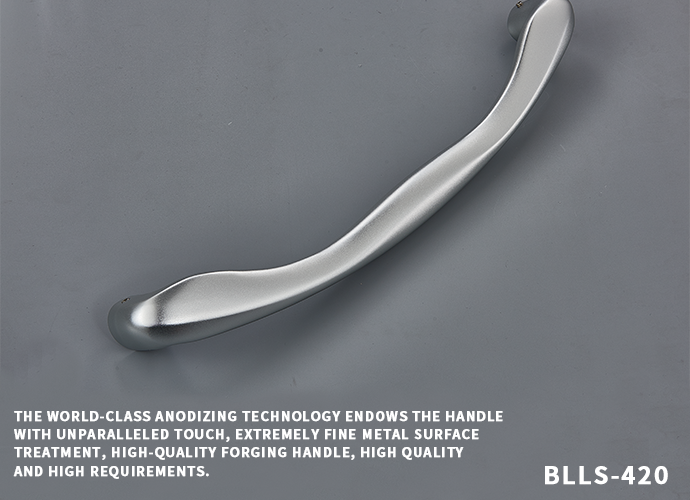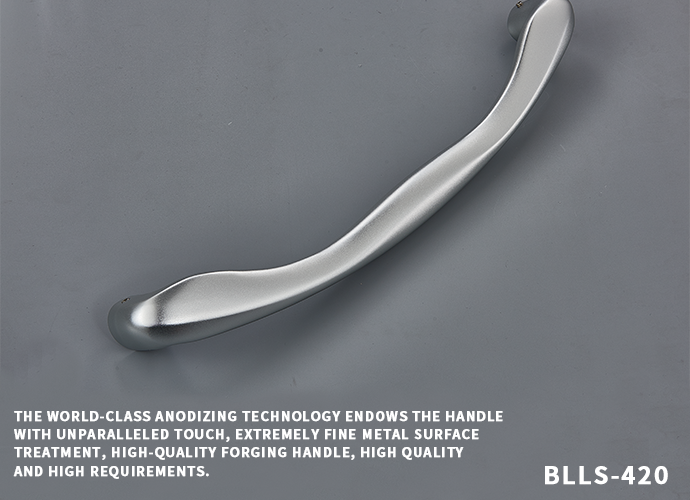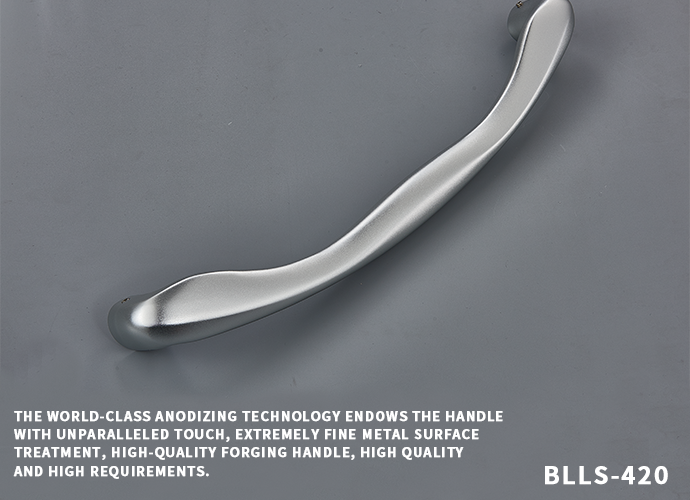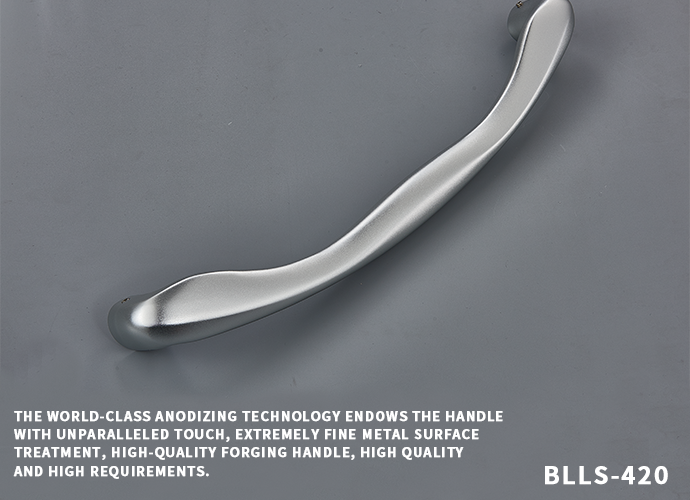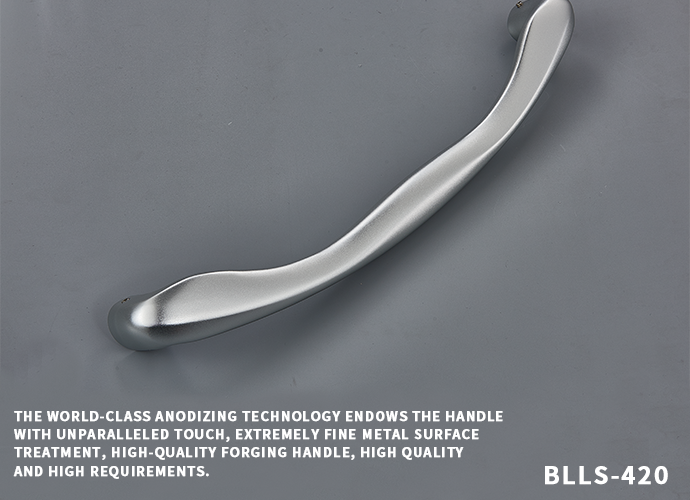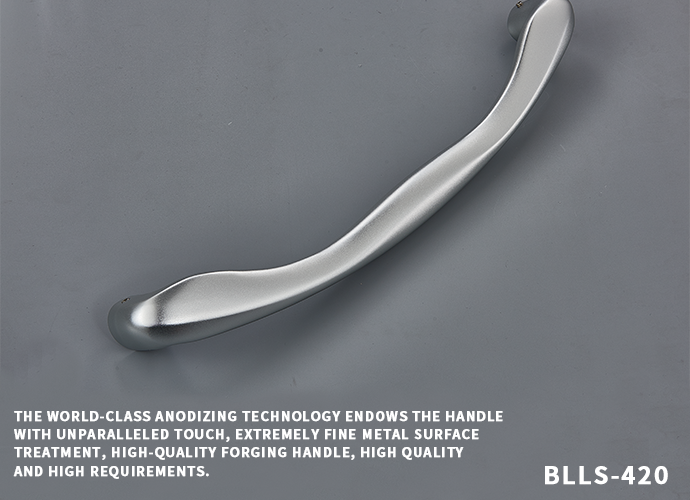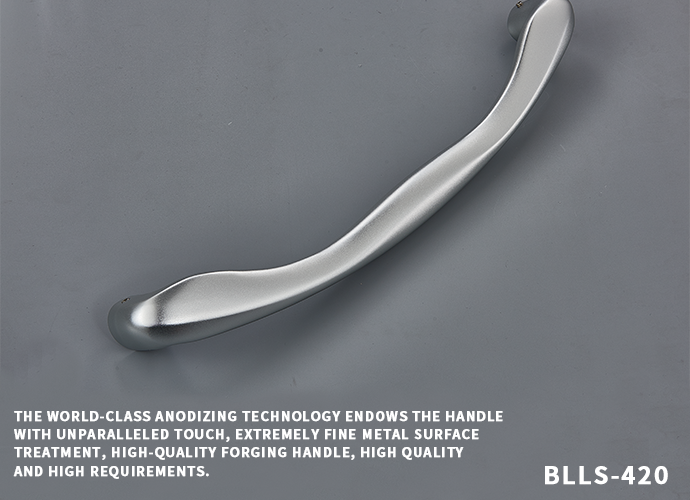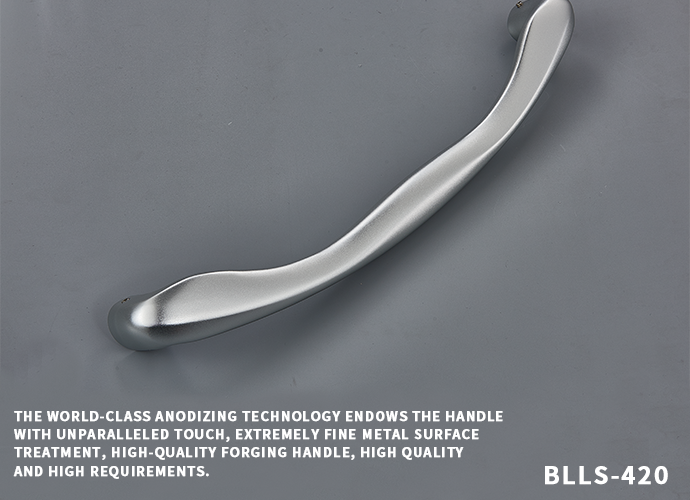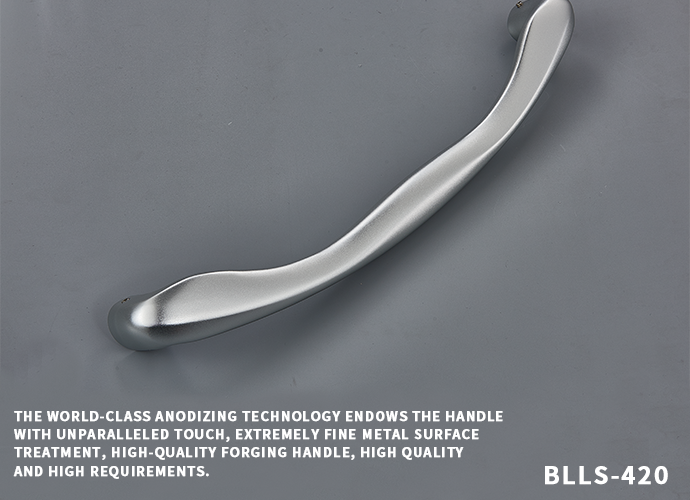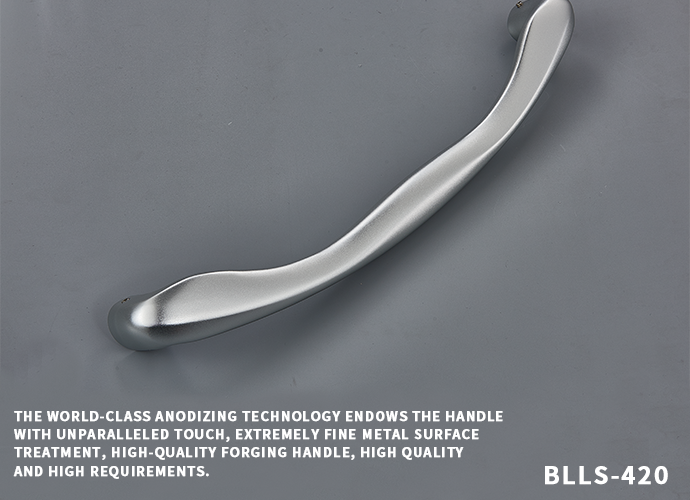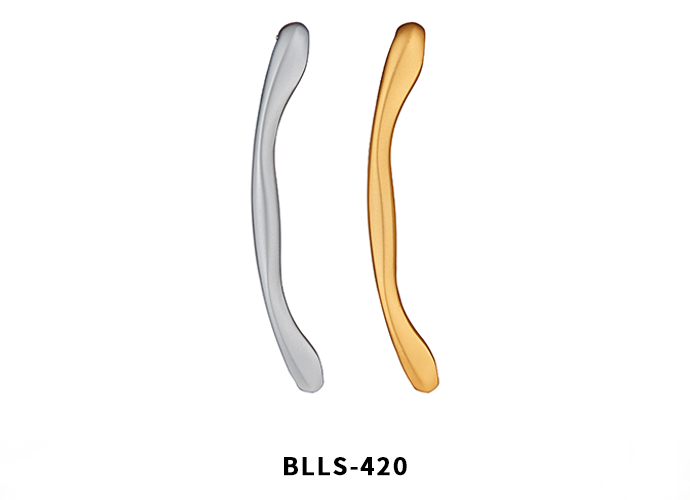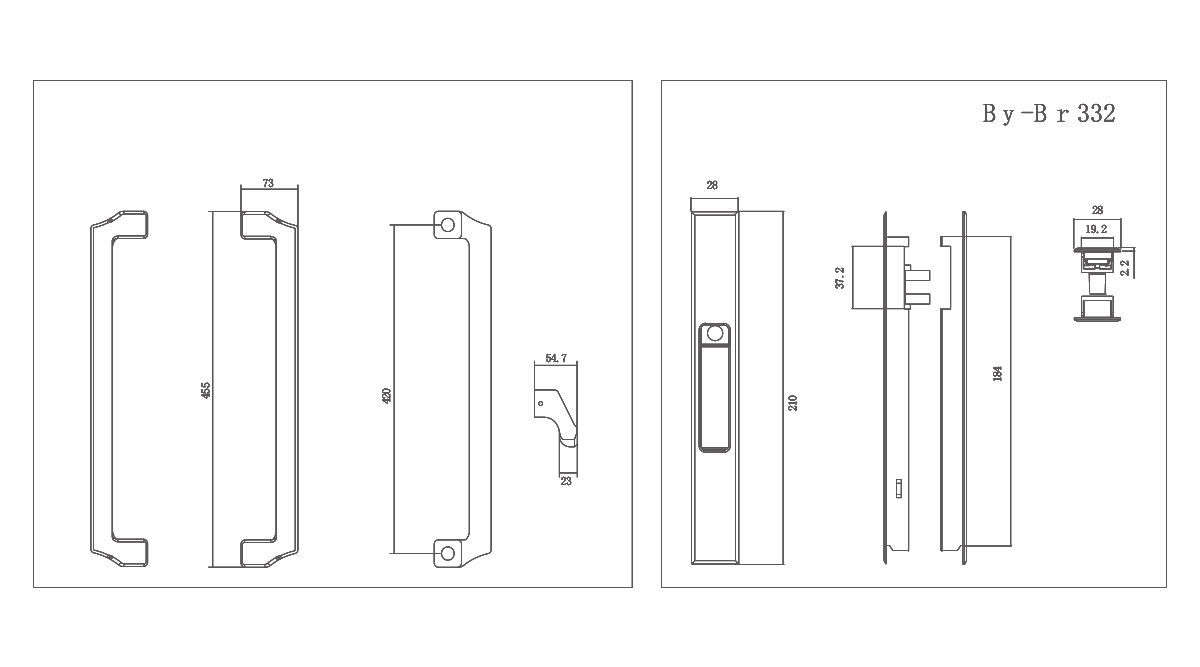 contact us

Foshan Baogao Aluminum Door and Window Accessories Co., Ltd.
We provide customers with quality products and services.
If you would like to leave us a comment please go to contact us
© 2021 Foshan BOGO Aluminum Door and Window Accessories CO., LTD All rights received