Sliding Door Handle BLLS-420
Product name: sliding door handle
Colour: silver oxide, gold oxide
Material: Aluminum alloy
Scope of application: Suitable for heavy sliding doors and sling doors
PRODUCT Description
Description
Aluminum alloy material, solid cast iron pure manual grinding process, sandblasting process, uniform sand, smooth surface and delicate feel, using CNC high-precision processing surface anodizing treatment; film grade up to AA15; corrosion resistance, long-term use of luster as new, using 304 stainless steel cast steel, firm and easy to install. Adjustable position to solve installation error.
Sliding door handle guarantees the product quality for 20 years, and the product is maintained for life. As the top ten door and window hardware manufacturing products in China, BOGO hardware has always used high-quality sliding door handle lock set to give back customers' trust. Behind the high-quality is a rigorous process, outstanding hardware lock manufacturing process, which makes customers marvel. The modern and fashionable design style and all-around product characteristics make it popular among users. Whether it's wood color matching or spraying color, it's the same perfect match. Outstanding handle is one of the highlights of blls-420 handle. It takes multiple arcs as the keynote of product design, outstanding and versatile. A good sliding door needs a good handle. Sliding door handle in China can be loved by users in different scenarios. BOGO hardware has a 21-year development history. In this 21-year period, BOGO hardware has the courage to explore and constantly seek innovation, so that the brand strength is growing.
Aluminium sliding door handle is a wonderful addition to any home. They are stylish, economical and offer many features that you may not find in other types of doors. Doors made of other materials can break or bend easily when they hit a bump, but with aluminium sliding doors they are quite safe and strong. They can also withstand very hot temperatures and provide good insulation. You will find that these doors are available in many colours so you can match them to the decor of your property. If you want a classy style then you can purchase them; if you prefer a more traditional look than they are available too.
You will find that an aluminium sliding door handle is easy to install. Some may choose to have it incorporated into the wall of their property; this can make a real statement about the interiors of the house. Sliding doors are incredibly popular at the moment and they provide convenience as well as class. They are available in many different sizes and you can select ones that open on different ways. This means that you can use the handles in a multitude of ways.
Sliding doors are an attractive addition to the property and using an aluminium sliding door handle can add to their attractiveness. When shopping around you will find that there are many suppliers offering the products. This allows you to compare the prices and ensure that you get the best deal possible for your money. You should also take the time to read the small print associated with the sale; this can help you make sure that you have the product that you are looking for.
People who have previously purchased other types of door handle will be able to tell you how frustrating they can be. They are heavy and if you have young children they can be quite dangerous. They are also difficult to repair and can break easily if they are accidentally dropped. The good news is that aluminium is completely safe to use and will not cause any problems. You also do not need to worry about scratches as they will be non-existent. There is no rusting either which is a big bonus.
Sliding doors are becoming more popular in both residential and commercial properties and it is important to choose the right one. Aluminium is available in many different thicknesses and styles and is often the preferred material. It is also easy to install and requires little maintenance. Aluminium is stronger than steel but as sliding doors are used a lot more, this is not always the case.
Before choosing an aluminium sliding door handle, it is worth finding out whether it is a good quality product that will last you a long time. If you spend a little time shopping around then you will find that you have a lot of choice. There are many aluminium products available and you will need to think about the design that you want. These can be found in a variety of colours so you are sure to find something that matches your sliding door.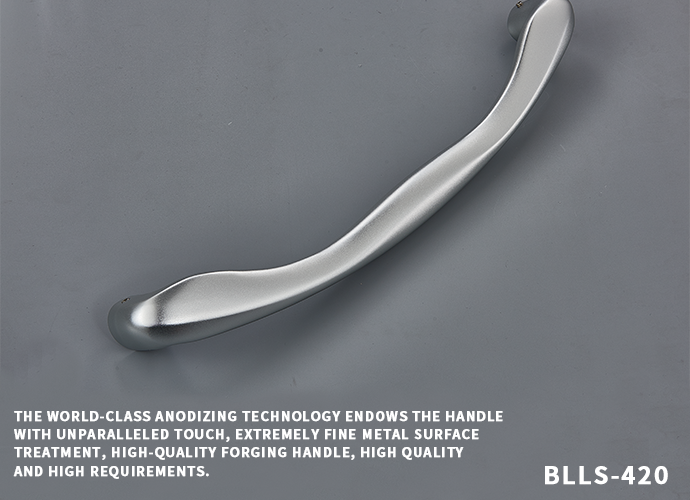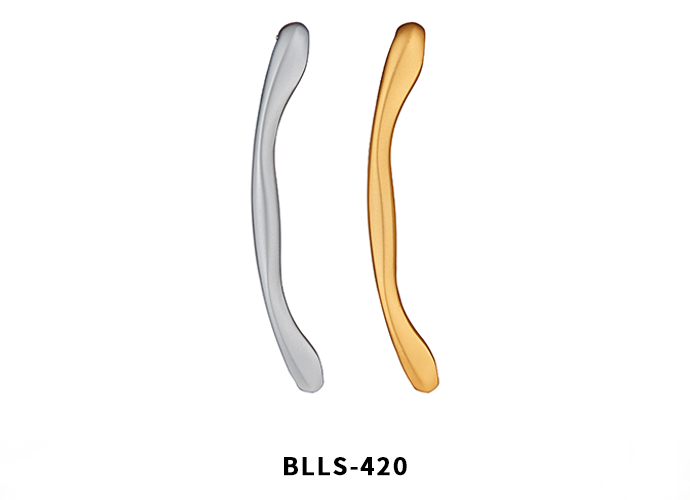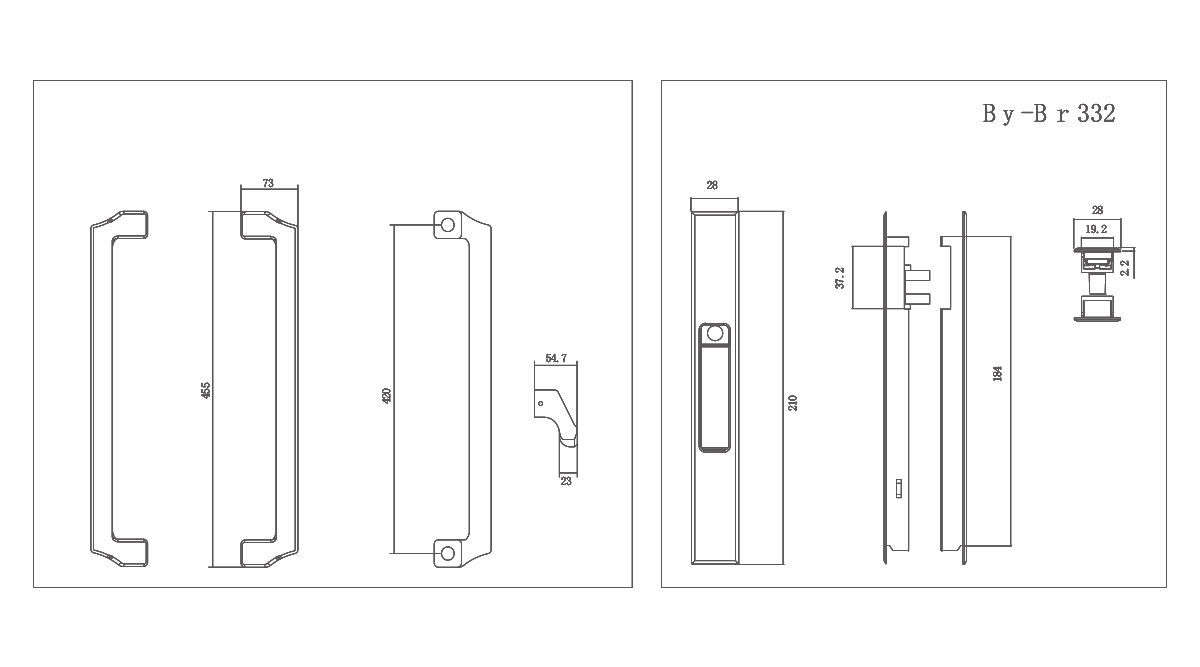 contact us

Foshan Baogao Aluminum Door and Window Accessories Co., Ltd.
We provide customers with quality products and services.
If you would like to leave us a comment please go to contact us
© 2021 Foshan BOGO Aluminum Door and Window Accessories CO., LTD All rights received