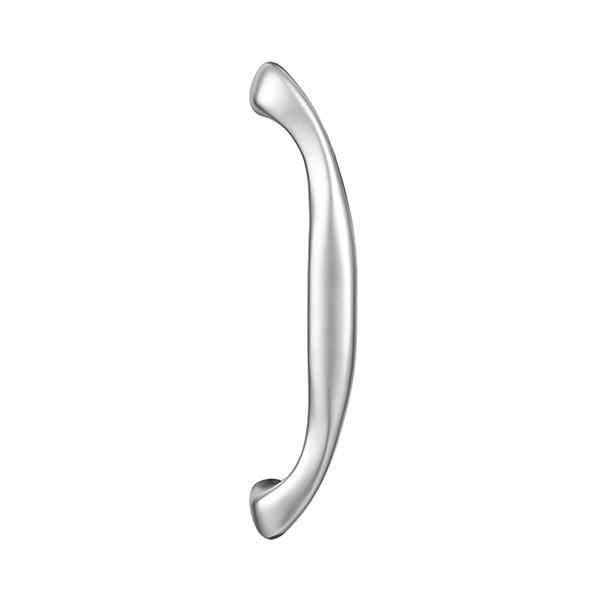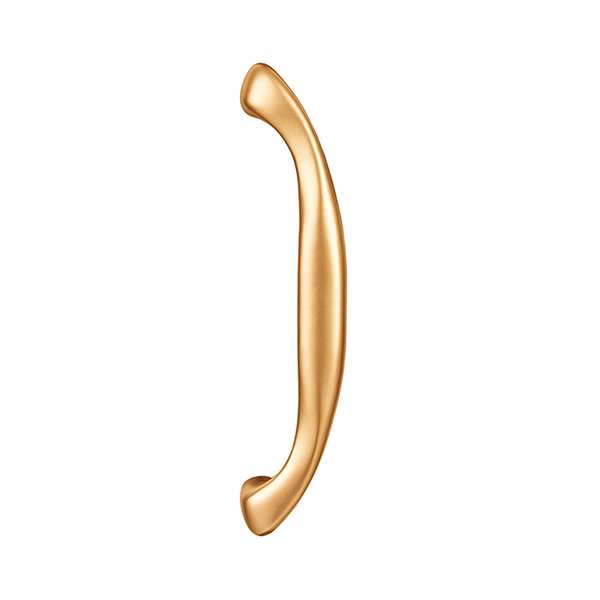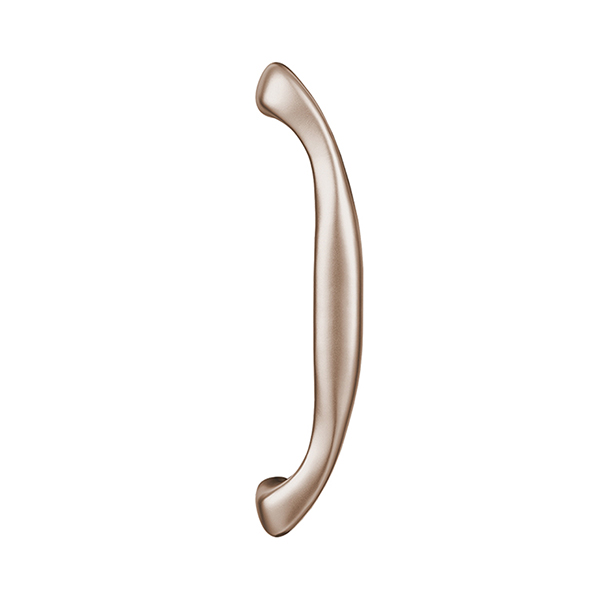 Sliding Door Handle BLLS-310
Product name: sliding door handle
Colour: silver oxide, gold oxide, copper oxide
Material: Aluminum alloy
Scope of application: Suitable for heavy sliding doors and sling doors
PRODUCT Description
| | |
| --- | --- |
| Item No. | |
| Brand | BOGO |
| Origin | Foshan, China. |
| Customized | Customized/Optional |
| Transport package | Carton box |
| MOQ | 30 Sets |
| Loading port | Guangzhou, China. |
| H.S code | 83024100 |
Detail Photo
Description
Aluminum alloy material, solid cast iron pure manual grinding process, sandblasting process, uniform sand, smooth surface and delicate feel, using CNC high-precision processing surface anodizing treatment; film grade up to AA15; corrosion resistance, long-term use of luster as new, using 304 stainless steel cast steel, firm and easy to install. Adjustable position to solve installation error
With the world's top anodizing technology and 20 years of experience in hardware lock oxidation, BOGO has become a trustworthy high-quality product, The even and delicate oxidized surface of metal is really unforgettable. The product will shine because of a little. The outstanding texture of sliding door handle in China is one of the most dazzling product highlights. Compared with the popular handle on the market, flush sliding door handles blls-310 is unforgettable with its unique product line and perfectly conforms to the ergonomic design. The appearance of the product is different with the modern high-level design, and the perfect arc of the ultimate comfortable hand feel is obtained here. It is suitable for any sliding door, the sliding door for entering the house and the sliding door for sealing the balcony. The forging process uses high-quality aluminum alloy as the material of the handle, and the outstanding quality is worth having. Anodizing, salt spray test 960 hours, UV aging resistance 300 hours does not fade.
If you're planning on buying sliding doors for your home then take a little time to consider the purchase of aluminium sliding door handles and locks as there are a number of worthwhile benefits that will make this addition to your home a wise investment. Aluminium is an incredibly strong building material that is easily built up and then broken down without causing any structural damage. Due to the strength of aluminium it is also resistant to the elements, for example it does not buckle or rot, and is also exceptionally durable. This means that when you install a sliding door it will last for years to come and won't require repairs or maintenance from you or your family.
The strength and durability of aluminium are also one of its best features, making it the perfect material to use for sliding door hardware such as doors and sliding glass doors. Sliding doors are notorious for being particularly strong and if they are made from strong and durable materials then they are also likely to be very secure. As well as this, aluminium is also one of the most stylish and modern materials available and you can get it in a huge variety of different colours, styles and finishes. Another great benefit of aluminium sliding door handles and locks is that they are extremely easy to maintain and if they become dull or rust then simply touch up with some oil and wipe over the finish. No need to throw away what you've spent on the door - simply give it a bit of love and care and it will look as good as new.
Another great benefit of aluminium sliding door handles and locks is that they are incredibly durable and if they get damaged by a knocks or bumps and drops then simply replace them. In fact if you do happen to scratch the surface then a lot of sliding door handles and locks are made using a galvanized finish which is designed to withstand scratches and bumps without getting damaged. If you are looking for a top quality product that is also highly durable then you may want to consider looking at aluminium finishing products. These are made from a thicker and stronger aluminum which can last a long time without the need for replacement.
One other benefit of aluminium sliding door handles and locks is that they are very stylish and don't look out of place in any room of your home. If you have a traditional looking room then you can get handles and locks made from traditional and boring silver and black. However, if you would like to add a modern twist then you may wish to choose aluminium finishing products that are available in a variety of different colours and styles. There are also a wide variety of finishes that you can get. You can get them in polished, brushed, satin and even sanded and then it will all depend on your personal preference.
When it comes to the actual hardware that you are going to be working with, there are various options available. These can include handles and locks that are made from different types of materials. For example there are handles and locks that are available in brass and bronze as well as aluminium. You can also find a plethora of aluminium faucets to choose from.
One of the biggest benefits of buying aluminium sliding door handles and locks is that they are highly durable. You don't need to worry about them rusting or breaking because they are made from a stronger and tougher material than standard materials. They will also resist corrosion and won't easily corrode. The only problem is that they will be slightly heavier than other materials but overall it is highly worth it. Therefore if you are looking to replace your existing sliding doors or double glazing you should strongly consider buying aluminium door hardware.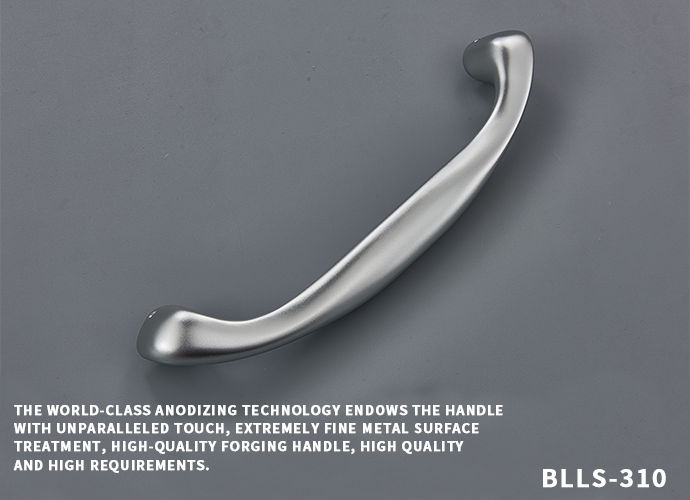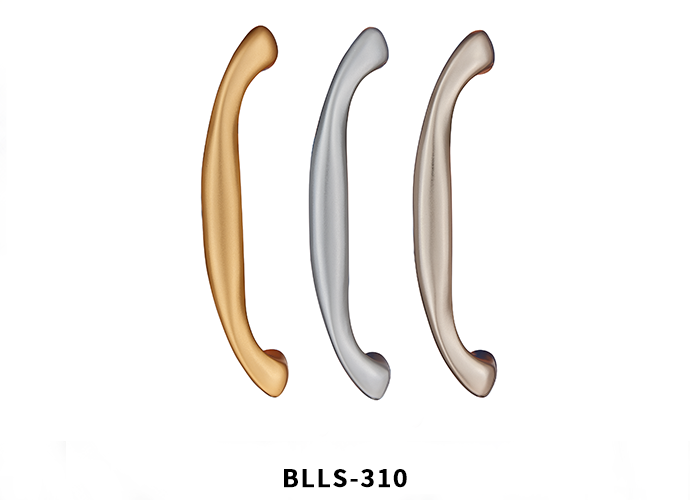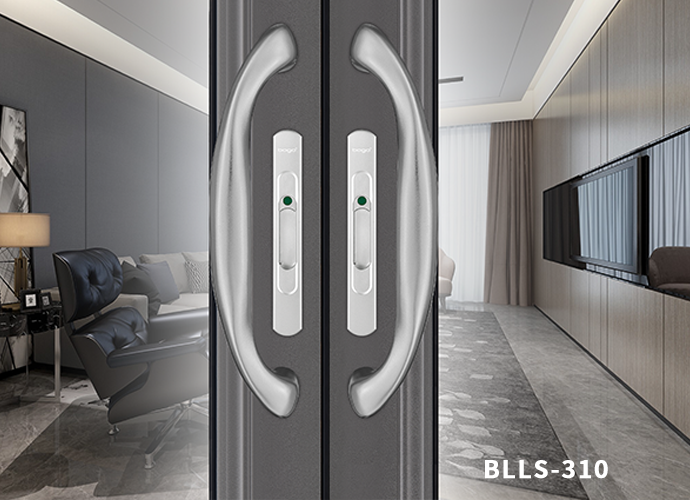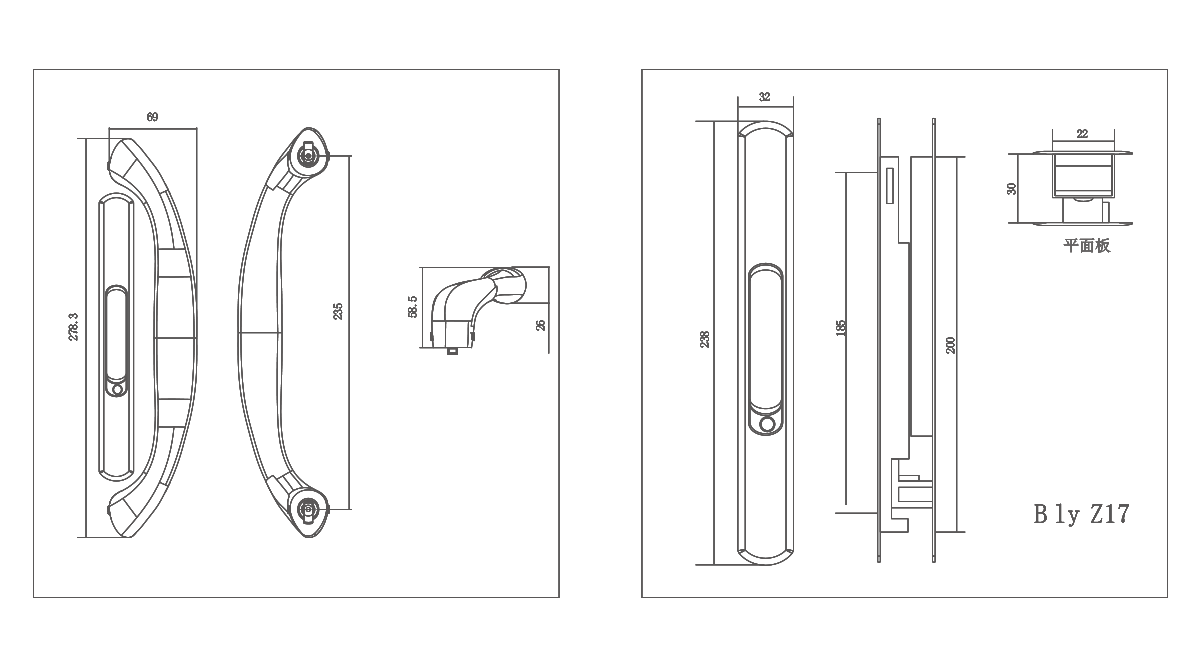 contact us


Foshan Baogao Aluminum Door and Window Accessories Co., Ltd.
We provide customers with quality products and services.
If you would like to leave us a comment please go to contact us
© 2021 Foshan BOGO Aluminum Door and Window Accessories CO., LTD All rights received